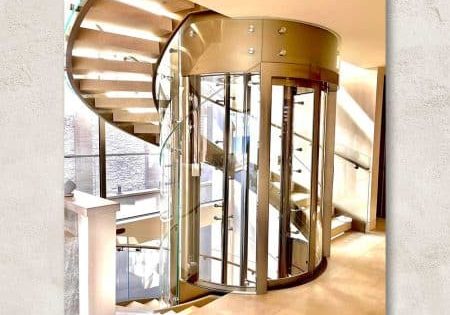 In the Round
Custom elevator company overcomes design challenges and delays for showpiece residential elevator.
Elevator World's SOURCE Directory is the key reference publication for the elevator industry. The SOURCE is used worldwide by elevator contractors, architects, engineers, manufacturers, suppliers, consultants, government agencies, educators, building…
When the pandemic tightened its deadly grip on the world, the vertical-transportation (VT) industry sprang into action.