Changes for Mitsubishi Electric US, NEII, SCS Elevator Products

Mitsubishi Electric US Announces Promotions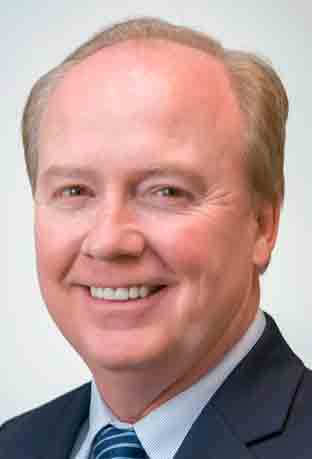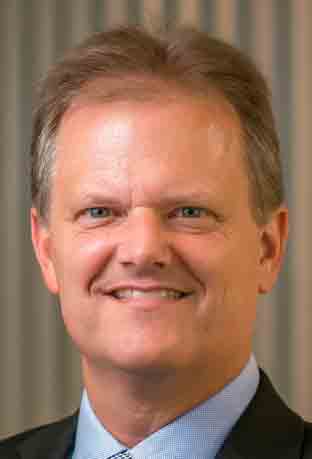 Mitsubishi Electric US, Inc., headquartered in Cypress, California, has promoted two senior-level executives: Mike Corbo to executive vice president and chief operating officer of Mitsubishi Electric US, and Erik Zommers to senior vice president and general manager of the Elevator and Escalator Division. Zommers, who joined the division in 1989, takes the position most recently held by Corbo. Corbo began with the division in 1986, most recently leading strategic business development as executive vice president and general manager. Keijiro Hora, president and CEO of Mitsubishi Electric US, said:
"The promotion of these two dedicated individuals aligns with our focus on strategic business development and innovation. These organizational changes ensure continued success in established lines of business. . . ."
NEII Adds Directors; Promotes Building Safety Month, Legislation
The National Elevator Industry, Inc. (NEII®) announced its 2018 directors and officers in May following its 84th annual meeting in Atlanta. Serving a one-year term, they are:
Tom Vining (Otis Americas), president
Sterrett Lloyd (Draka Elevator Products), vice president
Michael Bauschka (KONE Americas), treasurer
Karen Penafiel (NEII), secretary
Larry Wash (KONE)
Katsuji Okuda (Fujitec America, Inc.)
Greg Ergenbright (Schindler)
Erik Zommers (Mitsubishi Electric US, Inc.)
Jon McCabe (thyssenkrupp)
NEII also marked the International Code Council's 38th Building Safety Month in May. This year, the organization became a sponsor of Building Safety Month's mission to educate the public on what their jurisdictions, associations and governments are doing to keep them safe. It also created a "Safety Code Superheroes" comic-style infographic that shows what is required to develop, adopt and enforce building safety codes (available at goo.gl/x5sKQc).
Additionally, NEII's Government Affairs team has taken a proactive approach working with jurisdictions around the country to implement what it calls "common-sense licensing requirements." In promoting its statement that safety for the riding public and industry personnel "is best achieved when those working on elevator equipment are required to demonstrate a fundamental competency through a combination of classroom hours and on-the-job training," NEII achieved the following in April:
Louisiana: HB 653, which NEII helped develop, implements both statewide licensing requirements and mandatory inspections, neither of which existed in the state. The bill unanimously passed through the House Commerce Committee, then unanimously passed the House Chamber. As of May, it awaited action in the Senate.
Ohio: On April 10, Norm Martin of Schindler Elevator testified on behalf of NEII in support of HB 236, a bill to implement licensing requirements for elevator and escalator mechanics. The committee viewed the bill favorably and planned to move it forward.
Nebraska: NEII's coordinated opposition helped stop a bill that would strip licensing requirements for elevator mechanics.
Muelken Named President of SCS Elevator Products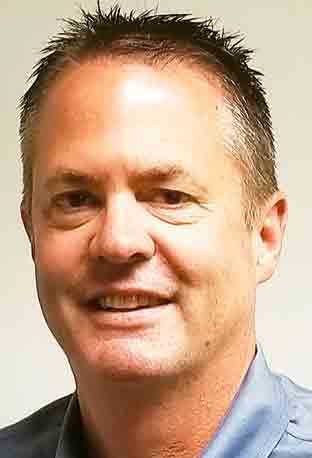 Dave Muelken has been appointed president of SCS Elevator Products, the company's board of directors announced in June. Muelken, who previously held the title of general manager, has 20-plus years of manufacturing experience, including Lean Manufacturing, International Organization for Standardization (ISO) auditing and a Six Sigma Black Belt. Calling him a key factor in SCS's success, the announcement stated that "his strong track record in operational efficiency, proven leadership abilities and his knowledge and experience in the manufacturing industry will be the driving force that continues SCS's success."
As president, he will be responsible for the day-to-day operations of the company, which manufactures elevator Braille, buttons and signage.
SCS also noted that it recently achieved ISO 9001:2015 certification under Muelken's guidance. Donna Anderst, who has served as CEO and president, will transition to chairman of the board.