Companies hire experienced executives, and NEII elects BoD, officers.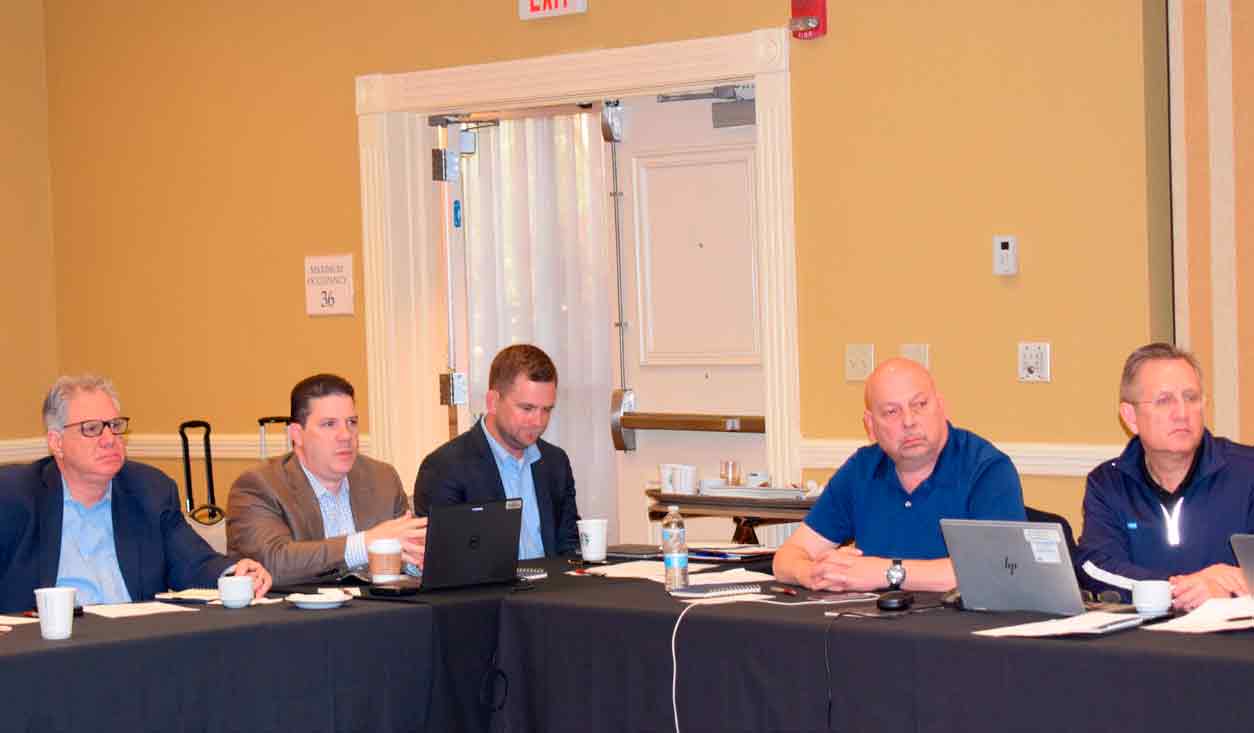 Schindler Names Virdi CFO, U.S. Operations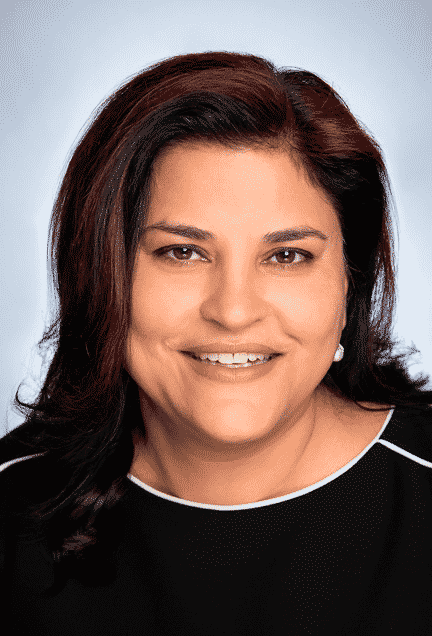 Schindler Elevator Corp. has named Sneh Virdi chief financial officer, U.S. operations, headquartered in Morristown, New Jersey. In this role, she will lead the company's finance department, drive growth strategy and "guide the company through long-range planning to strategically enhance financial performance and business opportunities." Virdi was most recently vice president of Finance, Electrical Wiring Systems, North and Central America, at Legrand, where she led the financial strategies of the US$1-billion division in eight locations in North America and China. She previously worked for United Technologies. Virdi holds an MS in Statistics from Panjab University in Chandigarh, India; an MBA from Rochester Institute of Technology in Rochester, New York; and a certificate in management from University of Virginia Darden School of Business in Charlottesville, Virginia.
Oracle Hires CFO, COO to Help Realize Growth Plans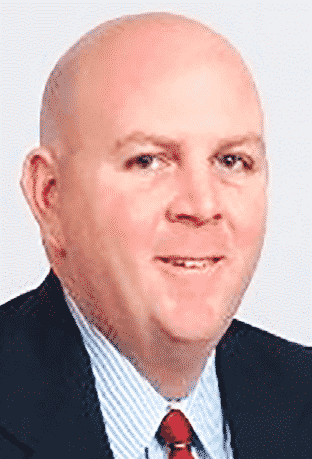 Tampa-headquartered Oracle Elevator has hired Rick Morris as chief financial officer (CFO) and Jeremy Metzger as chief operating officer (COO) to help realize its "aggressive growth plans." Metzger comes to the company with 20 years of elevator and industrial service operations experience. His career includes 15 years at Otis, where he held roles including regional general manager of the Eastern Midwest region. In this role, Metzger had profit-and-loss responsibility of US$200 million. He most recently was vice president of Operations at Aclara, which provides "smart infrastructure solutions" to the electric and gas industries.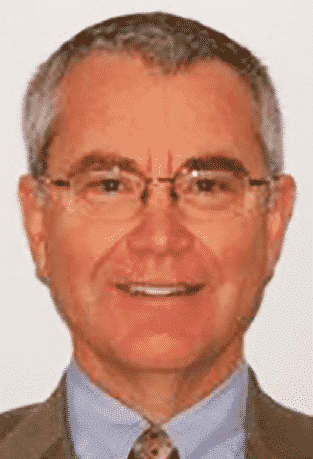 Morris has more than 30 years' experience in finance, operations and mergers and acquisitions involving both small and medium-sized enterprises and Fortune 500 companies. His background includes five years as interim CFO at various companies across the U.S. and England, preceded by 12 years as CFO for private-equity-backed companies in various industries.
NEII Confirms Board, Officers
The National Elevator Industry, Inc. (NEII) elected its board of directors (BoD) and officers at its annual meeting on April 23 in West Palm Beach, Florida. Gary Krupp, president of Fujitec America Inc., joined returning board members Tom Vining of Otis, Larry Wash of KONE, Greg Ergenbright of Schindler, Jon McCabe of thyssenkrupp, Sterrett Lloyd of Draka Elevator Products and Erik Zommers of Mitsubishi Electric US. This year's officers are Vining, president; Ergenbright, vice president; Bruce Shearin of Draka, treasurer; and Karen Penafiel of NEII, secretary. NEII also heard from other industry stakeholders, including Elevator World, Inc., the National Association of Elevator Contractors, the National Elevator Bargaining Association and the Elevator Escalator Safety Foundation.
Get more of Elevator World. Sign up for our free e-newsletter.