Leader appointed, team member added, and a new role announced.
Sweeney Named EVP of Warfield & Sanford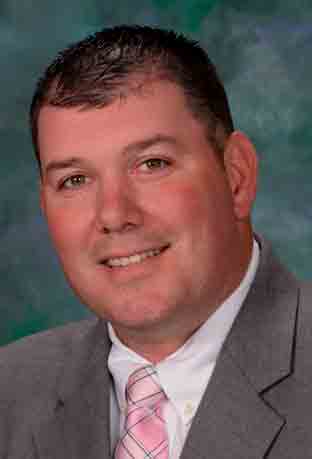 Warfield & Sanford Elevator Co., headquartered in the Washington, D.C., area, has named Mike Sweeney executive vice president (EVP). In his new role, Sweeney is supervising and managing the maintenance, service, modernization, construction, sales/marketing and operations departments, as well as office and field personnel. With nearly 20 years' industry experience, Sweeney has held positions in nearly every department, from new construction and modernization to service and maintenance. He most recently served as Warfield & Sanford's vice president of service and maintenance. In this role, he was instrumental in growing the company's customer portfolio to include more than 2,400 units.
TEI Group Adds Experienced Team Member
Lawrence "Larry" Saccente has joined TEI Group, headquartered in Long Island City, New York, as vice president, Sales and Marketing. Saccente brings 25 years of industry sales and customer-service experience to the team. He has worked for some of the "Golden-Era" New York City independents, such as Flynn Hill, Central International and New York Elevator. TEI states this enhances the company's focus on customer satisfaction and employee engagement.
Quinn Moves to New Role With Joseph Neto & Associates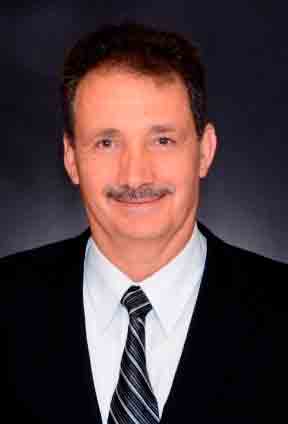 John Quinn is transitioning from vice president of projects at Joseph Neto & Associates (JNA) — A Lerch Bates Co., in New York City (NYC). In his new role, he will share his technical expertise with Lerch Bates consultants and clients throughout the U.S. When not traveling, Quinn will continue to support NYC consultants and clients. Quinn joined JNA in 2004 and continued in his role as vice president of projects through the Lerch Bates acquisition in 2015 (ELEVATOR WORLD, August 2015). Prior to joining JNA, Quinn spent more than 30 years in the elevator industry. Most of that time was at Otis, where he left as a field engineer. At Schindler, he was branch manager at Rockefeller Center and modernization manager.
Get more of Elevator World. Sign up for our free e-newsletter.