New roles are filled in India, Europe and Australia.
Mehan Named thyssenkrupp Elevator (India) CEO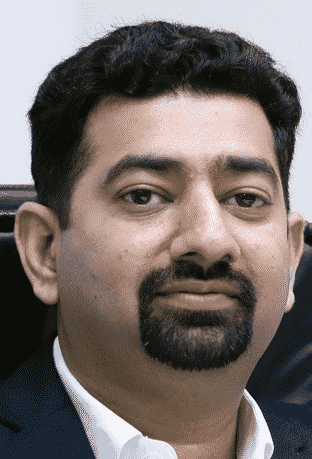 Manish Mehan has been appointed as new CEO of thyssenkrupp Elevator (India), thyssenkrupp announced in April. Mehan has been the company's chief financial officer for the last 12 years, where he led the financial and related functions for the Indian and Bangladeshi operating units. In his new role, he will drive all strategic, operational and financial goals for Operating Unit India with focuses on sales and productivity growth, organization streamlining, talent development, and overall safety and quality improvements.
Ravi Kirpalani, CEO, thyssenkrupp India, said he is confident Mehan "will be an asset to the company. His vast experience and leadership skills will further enhance the performance of the organization   " Mehan added, "With strong talent expertise and global experience, my focus would be to further accelerate the growth and deliver best results aligned with the company's vision." He is a chartered accountant with a Bachelor of Commerce from Delhi University.
Managing Director for U.K.'s Pickerings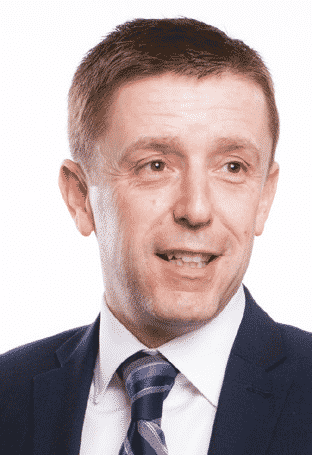 Paul Brooks has succeeded Ian Bowers as managing director of Cleveland, U.K.-based Pickerings Lifts. Bowers has retired, which has initiated further changes within the company's executive board, with former Service Sales and Marketing Director Gary Rains having been promoted to service director. In his new role, Brooks will be responsible for the strategy, growth and direction of Pickerings, as well as taking responsibility for key customer accounts. Brooks joined the company in 2014 as head of divisional operations before being promoted to service director in 2018.
Manager for Germany's Cibes Lift Group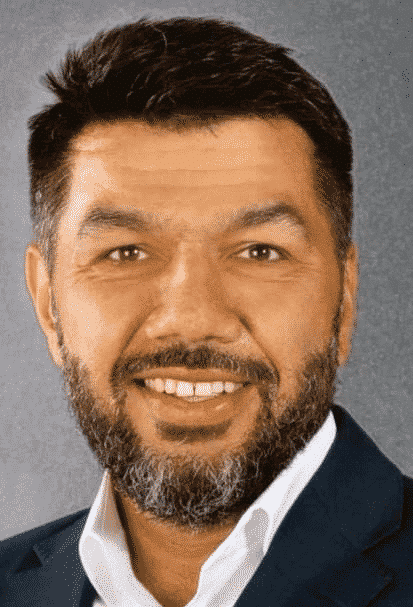 After founding Cibes Lift Deutschland GmbH last fall, Cibes Lift Group has hired Jaschar Mahmoudian as country manager for Germany. He also serves as managing director of Cibes Lift Deutschland and has already spent several weeks at the Cibes Lift Group head office in Gävle, Sweden. Mahmoudian has served in top management positions at such companies as thyssenkrupp and Schindler. He holds a degree in Business Communication from HTW Berlin – University of Applied Sciences. Mahmoudian will be based in Berlin, where Cibes Lift Group plans to establish a new office soon.
Seasoned VT Professional for Australias's LML Lift Consultant
LML Lift Consultants, headquartered in suburban Melbourne, Australia, has appointed longtime industry member Gary Brown to its growing team of national consultants. Brown will monitor the performance of lift companies, with a focus on safety. Brown began his vertical-transportation (VT) career as a lift technician, going on to various roles with Otis and Schindler. He has overseen projects and led service, construction and safety departments. Gary's focus has always been on ensuring that the lift equipment placed into service is finished to a high standard and safe to operate," LML Director Richie Lobert said, estimating that bringing Brown to the team means LML has roughly 280 years of combined industry experience.