Railway units on the way; 81-story building elevator contract let.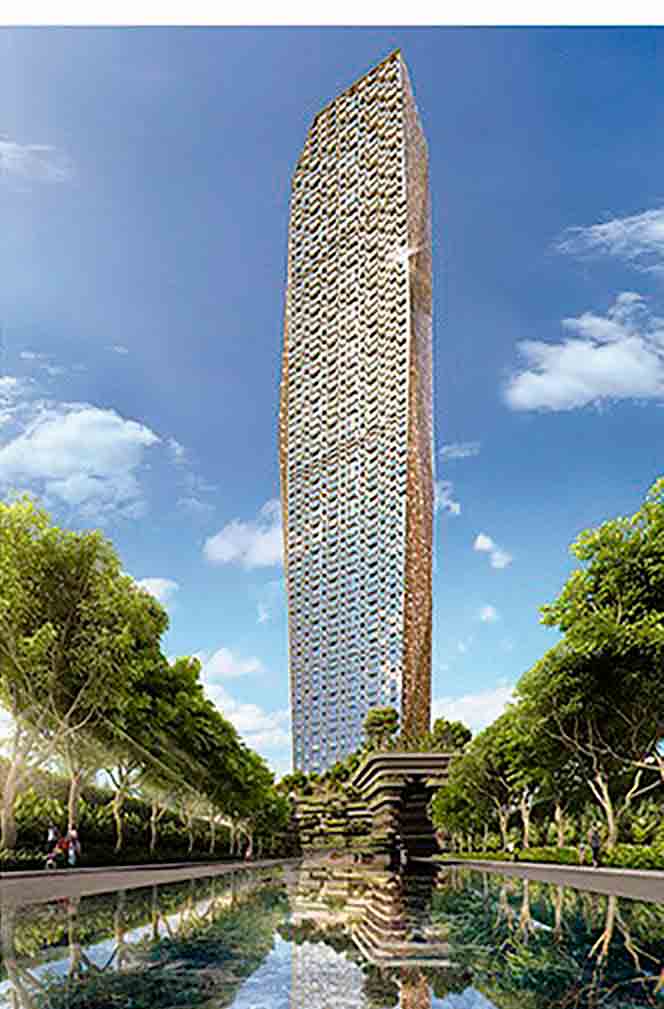 214 Escalators Planned for India's CR
DNA India reported in April that India's Central Railways' (CR) suburban section will soon have fully functional escalators at every station, in accordance with a budget proposed in February. CR has already begun installing the 214 escalators. Thirty-four were already in operation, with 40 more planned to be operational in June under the first phase. Unlike most foot-overbridge (FOB) escalators, these will offer both upward and downward service. All the work is expected to be complete by March 2019.
The source added that the equipment is a part of a safety measure CR undertook following the "Elphinstone stampede" at a Mumbai railway station on September 29, 2017, in which at least 23 people were killed, and 39 others were injured. It also said crowds on FOBs from the 7.9 million Mumbai suburban rail daily commuters have lessened. Escalator maintenance, however, will need more attention, as each is used by more than 9,000 people per hour.
KONE Providing VT for Mumbai Residential High Rise
KONE has been selected to provide the vertical-transportation (VT) for Lodha The Park, four residential towers that are approximately 270 m tall, or 81 stories, taking shape in Worli, downtown Mumbai. The order consists of 48 high-rise, 5- to 6-mps MiniSpaceTM and nine machine-room-less MonoSpace® elevators, KONE's destination-dispatch system and the Remote CallTM smartphone elevator-call application. Approximately 3,400 people are expected to use the equipment daily. Developed by Lodha Developers Pvt. Ltd. and designed by WOHA Architects of Singapore, the buildings are slated for completion in September 2019. Executive Vice President for KONE Asia Pacific Axel Berkling called the development "a unique landmark."
Get more of Elevator World. Sign up for our free e-newsletter.