UNITEC Specialty Products
The UNITEC Parts Company offers over 150,000 Otis and non-Otis parts for repair and maintenance projects.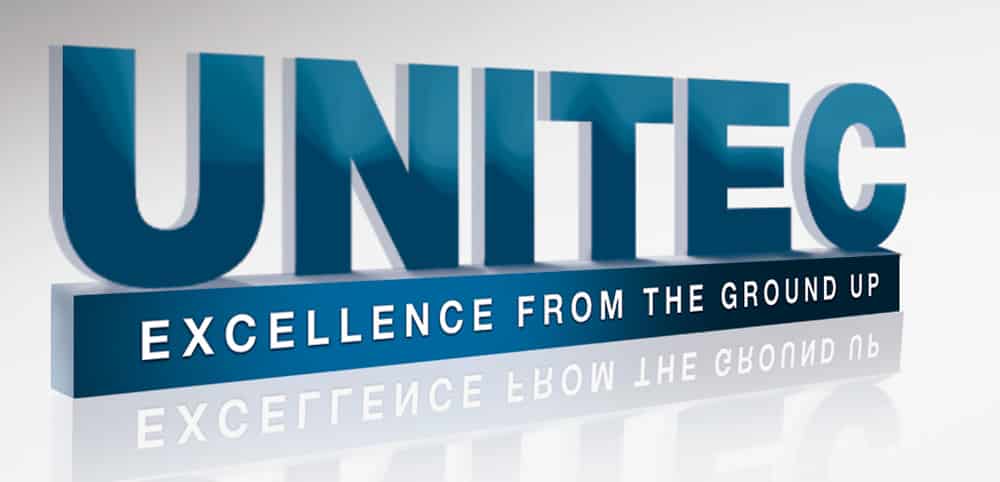 Their product line includes door panels, door operators, door operator rebuild kits, hydraulic power units, starters, tracks and hangers, worm and gear sets, wiring and layout diagrams, car and hall fixtures, escala-tor steps, step chain and tracks as well as com-plete hydraulic modernization packages.
Additionally, UNITEC has an extensive PC board purchase, repair and exchange program. The brands offered, but not lim-ited to include: Otis, MCE, Westinghouse, Montgomery, Dover, Armor, Swift 500, US, Haughton, Kone, Schindler and Thyssen-Krupp.
UNITEC has complete access to Otis machine records to assist in identifying vintage equipment as well as access to Otis blueprints which enables manufactur-ing services for vintage Otis products.
Hydraulic Power Units
Quantity Discount Schedule
Maxton Valves with Allweiler Pumps & Mufflers
Standard Build ships in 3-5 Business Days
Compact Tank in 80, 140, and 190 gal. Sizes
48 Hour Build Option
Starters
Motor Overload Protection/ Phase-Loss Detection
Ability to Detect Incorrect Motor Lead Connections
Auto-Detect Across-the-Line and Delta Motor Configuration
Normal Phase Rotation (Reverse-Phase Protection)
Fault-type LED Indicator
Removal of Power from Motor Windings
No Contacts to Check or Change — Less Maintenance
AT400 Door Operator
Pre-Engineered Packages Include:
Quiet, Reliable, Belt-Driven Closed-Loop Door Operator
Car Door Vanes
Control Components
Transformer/Rectifier
"Learn Run" Mode for Easy Setup The AT400 is designed to fit new and existing applications. We stock four opera-tor lengths (53"-76") to meet your space constraints.
Door Improvements
7 ft. replacement panels and applied hangers for Otis integral (welded-in) car and hoistway doors. You retain your header track. Lead time is 5-7 or 13–15 days. Also offer a full line of various ap-plied door panel sizes and finishes.
In addition to Otis, Unitec offers door panels for other manufacturer's installation. New panels come with:
Astragals
Bottom Guides
Bottom Retainers
PC Board Repair Program
Choose what's best for you:
We can repair many boards from all OEMs.
Expert Drive Repair
Factory Trained for Otis Drives Fixtures
UNITEC Express Fixtures
Car Operating Panels, PI's, Hall Stations
Two Week Lead Time
Easy to Order
ANSI Compliant through 2013
Wired and Unwired COPs Available
Bronze Stainless Steel or custom finisher
Vandal-Resistant Buttons and Keyswitches
Hall Stations with ANSI Flame Insert Super Durable & Wear-Resistant
Our ANSI flame insert can easily be re-placed if vandalized, without replacing the entire hall station. Finish is highly resistant to harsh cleaning agents.
The ANSI flame insert is superior to silk screening and paint-filled applications and costs less!
All hall stations can be ordered with a high quality ANSI flame insert.
Custom buttons can include both text and graphic you provide.
Escalator Products
UNITEC stocks a wide array of parts for Otis escalators, including steps, step chain, treads, risers, combs, comb plates, rollers, bearings and much more.
New OEM Steps – R, RB, RBC (1950's Vintage) through Present Day.
In addition to Otis, Unitec offers es-calator parts for other manufacturer's installations.