Could you ace a job interview in under a minute? That's essentially what Kennesaw State University (KSU) graduating marketing major Avani Shah accomplished through TK Elevator's (TKE) fall 2022 elevator pitch competition, of which she was the first-place winner.
The Milton, Georgia, native entered the competition alongside 23 classmates from the Michael J. Coles College of Business. Participants were given the chance to make a true elevator pitch to TKE executives while taking the 420-ft, 60-s ascent to the top of the company's test tower in the fastest elevator in Atlanta. The KSU Journey Honors College student made every moment count and impressed TKE staff with her professionalism and drive. Branch Manager Adam Luckey said Shah's preparation, confidence and delivery made her stand out.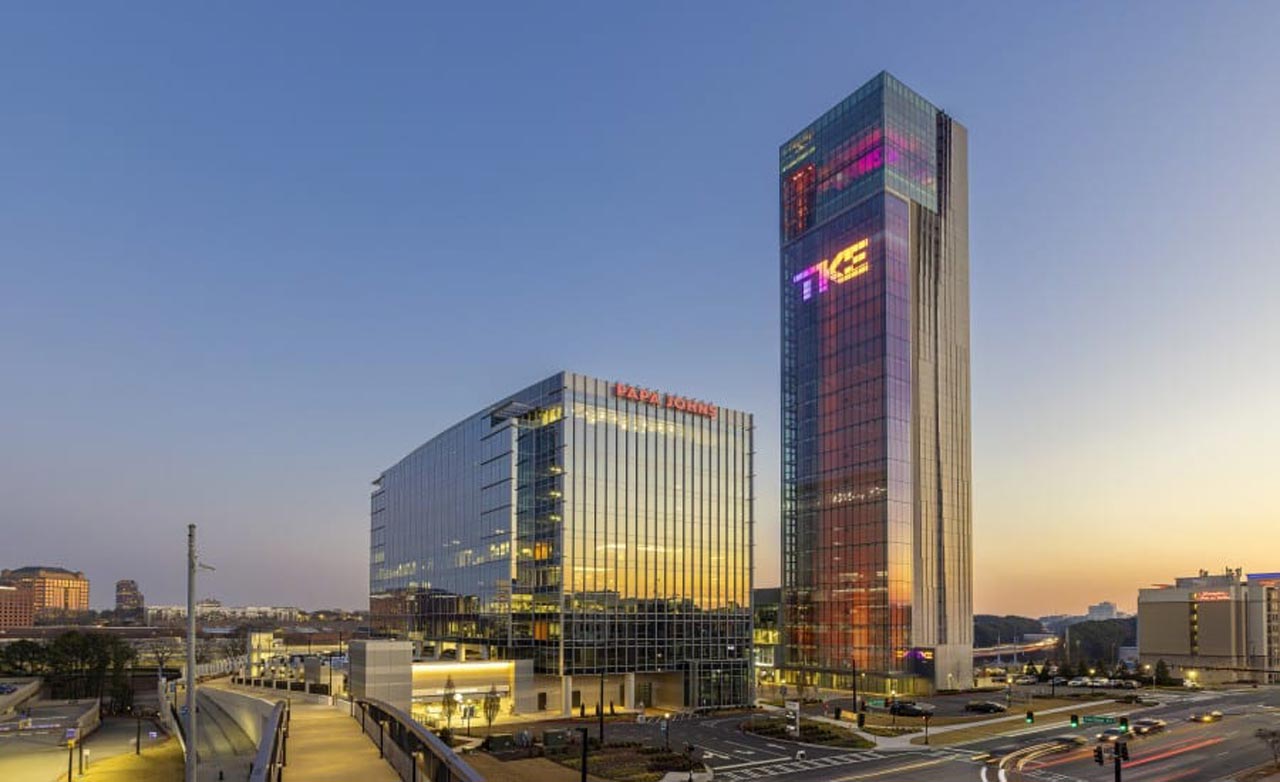 A member of the Coles College professional sales team, Shah has placed within the top five in multiples sales and marketing competitions, but this victory was the first that resulted in a job offer. Luckey says her performance in the competition, paired with her resume and praise from her professors, impressed the TKE team. Shortly after winning the competition, she was offered a position with the company in Atlanta.
Shah graduated magna cum laude during KSU's May 9 commencement ceremony and was named the Michael J. Coles College Outstanding Student for marketing for the 2022-23 school year. She will begin the TKE sales training program this summer, while she continues working toward an MBA through KSU's Double Owl program.
A 2019 survey by TKE showed more than 66% of people across the world won't talk in an elevator, and a more recent poll conducted by online research group YouGov revealed that three in 10 Americans have actively tried to leave someone behind by pressing the close-door button. While most elevator journeys don't have competition prizes or career opportunities riding on them, Shaw's story can still serve as a reminder of what's possible when speaking up and making connections with fellow riders.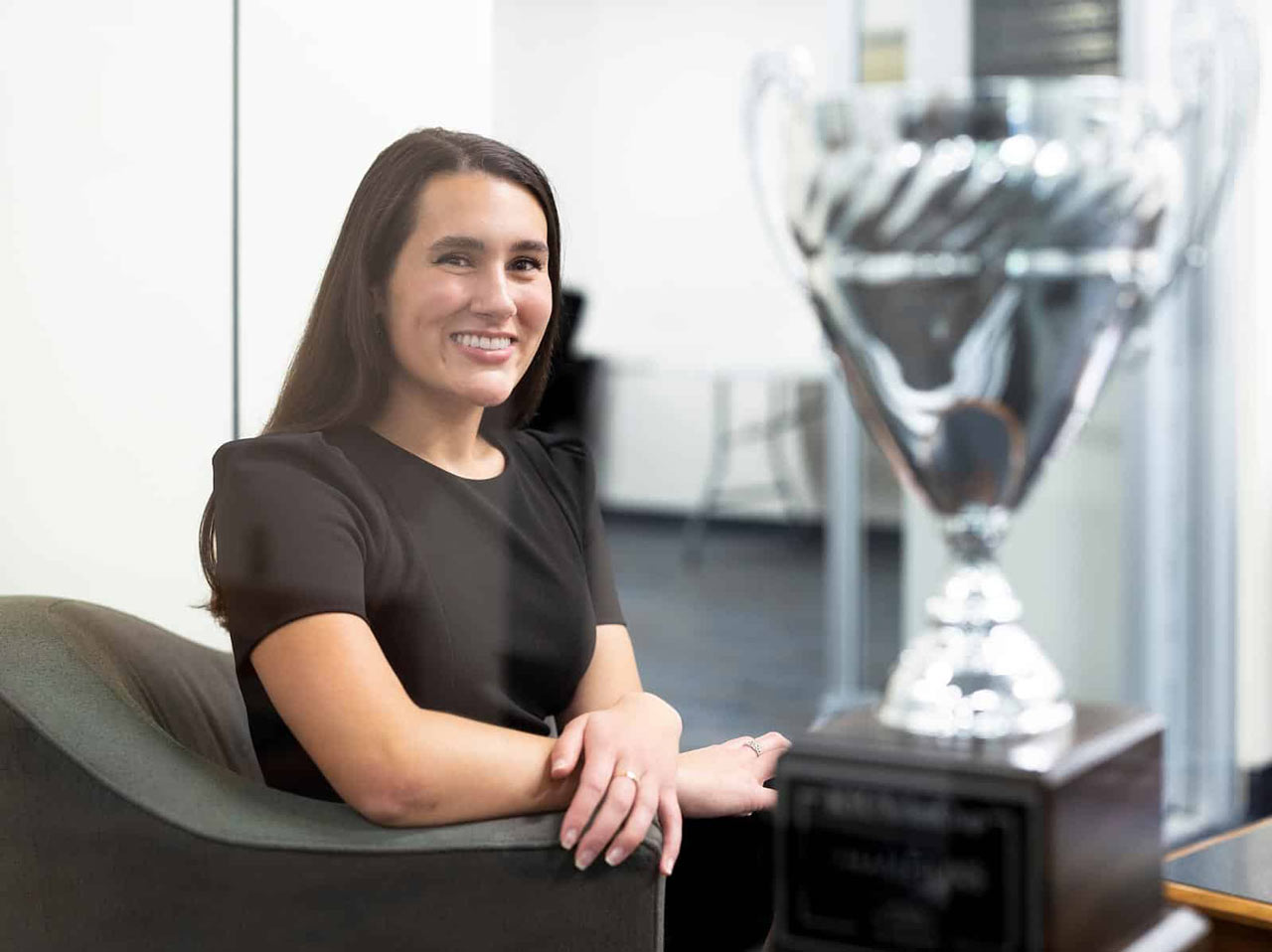 Get more of Elevator World. Sign up for our free e-newsletter.