World Elevator & Escalator Expo 2022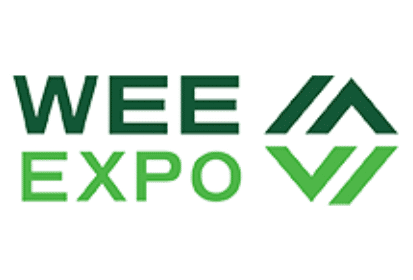 Date/Time
Date(s) - May 10, 2022 - May 13, 2022
9:30 am - 5:30 pm
National Exhibition and Convention Center
Laigang Rd, Shanghai, Qingpu District
Event Type:
World Elevator & Escalator EXPO2022 will be held on 10-13 May 2022 in National Exhibition and Convention Center (Shanghai). Exhibition will continue pay attention to the technological innovation, application and elevator safety.Gathering industry leader, industry elite, and well-known enterprises with the latest science and technology from industry, cutting-edge products, cooperation business opportunities and the industry point of view. World Elevator & Escalator EXPO will provide exhibitors and professional visitorsa highly integrated professional and participation industry exchange feast ! Thanks for your great support over the years!
There are sixexhibition gallery, and the total exhibition area is expected to be 150,000 square meters, with more than 1300 exhibitors and more than 130,000 professional visitors.
World Elevator & Escalator EXPO 2022 conforms to the development of The Times and the needs of the elevator industry. World Elevator & Escalator EXPO 2022 will continue to set sail and present wonderful!