Moving On Up
Mike Corbo (MC) took time to speak with your author (LF) about his career with Mitsubishi Electric US and his new role.
Up To Par
TKE modernization brings VT system serving corporate St. Paul HQ building into the 21st century.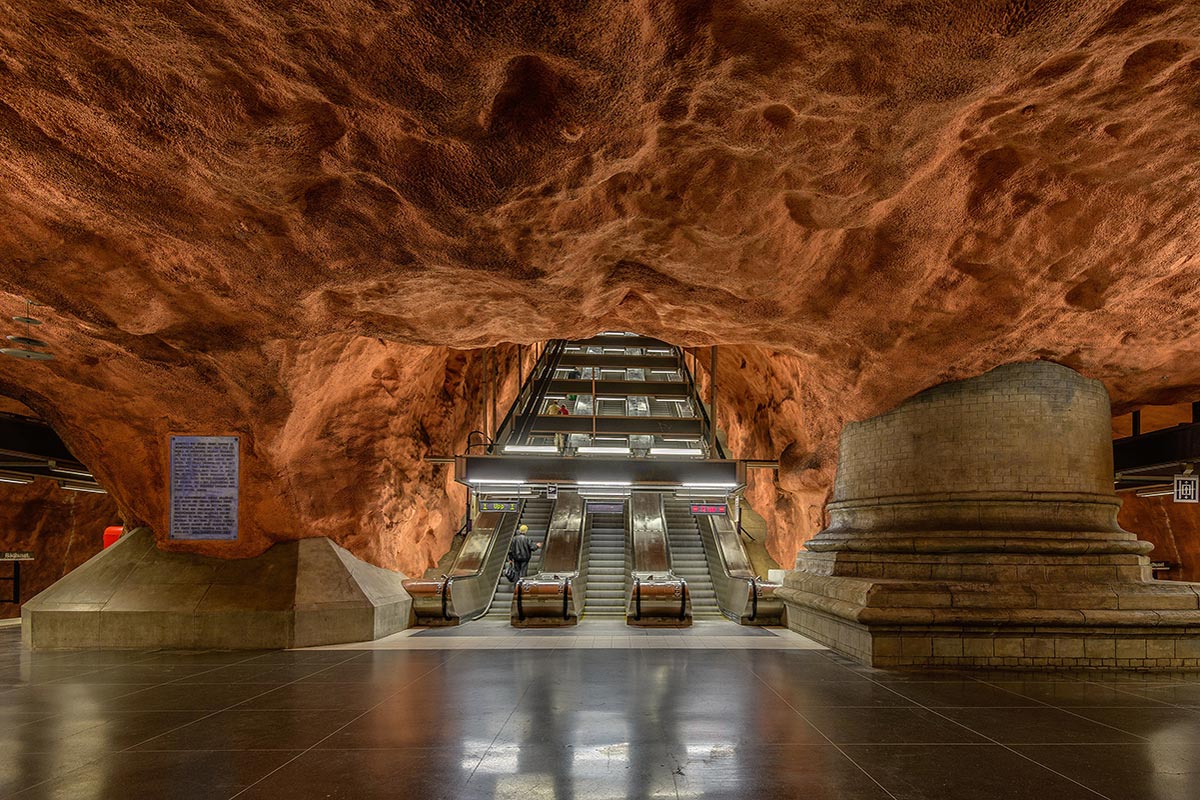 "Fantastic Voyage"
Stockholm Metro, the "world's longest art gallery," enhances accessibility with new TKE escalators. Seven years after it opened in 1950, Stockholm Metro, also called tunnelbana (Swedish for "subway") and Stockholm Tunnel Rail invited artists to decorate its stations as a means of democratizing art. The first creation, the crisp white and deep blue florals by Finnish artist Per-Olov Ultvedt at the T-Centralen central hub, are just as striking today as they were in 1957. More than 100 artists would join Ultvedt over the years, resulting in 90 of the system's 100 stations featuring artwork, adding up to, according to Architectural Digest, "an altogether fantastic voyage." The more-than-60-year effort has resulted...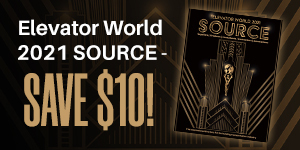 Order the print or digital edition of the Elevator World 2021 SOURCE Directory and SAVE US$10! Just use coupon code "source2021" at checkout. The SOURCE is used worldwide by elevator…
Read More
When the pandemic tightened its deadly grip on the world, the vertical-transportation (VT) industry sprang into action.
Read More