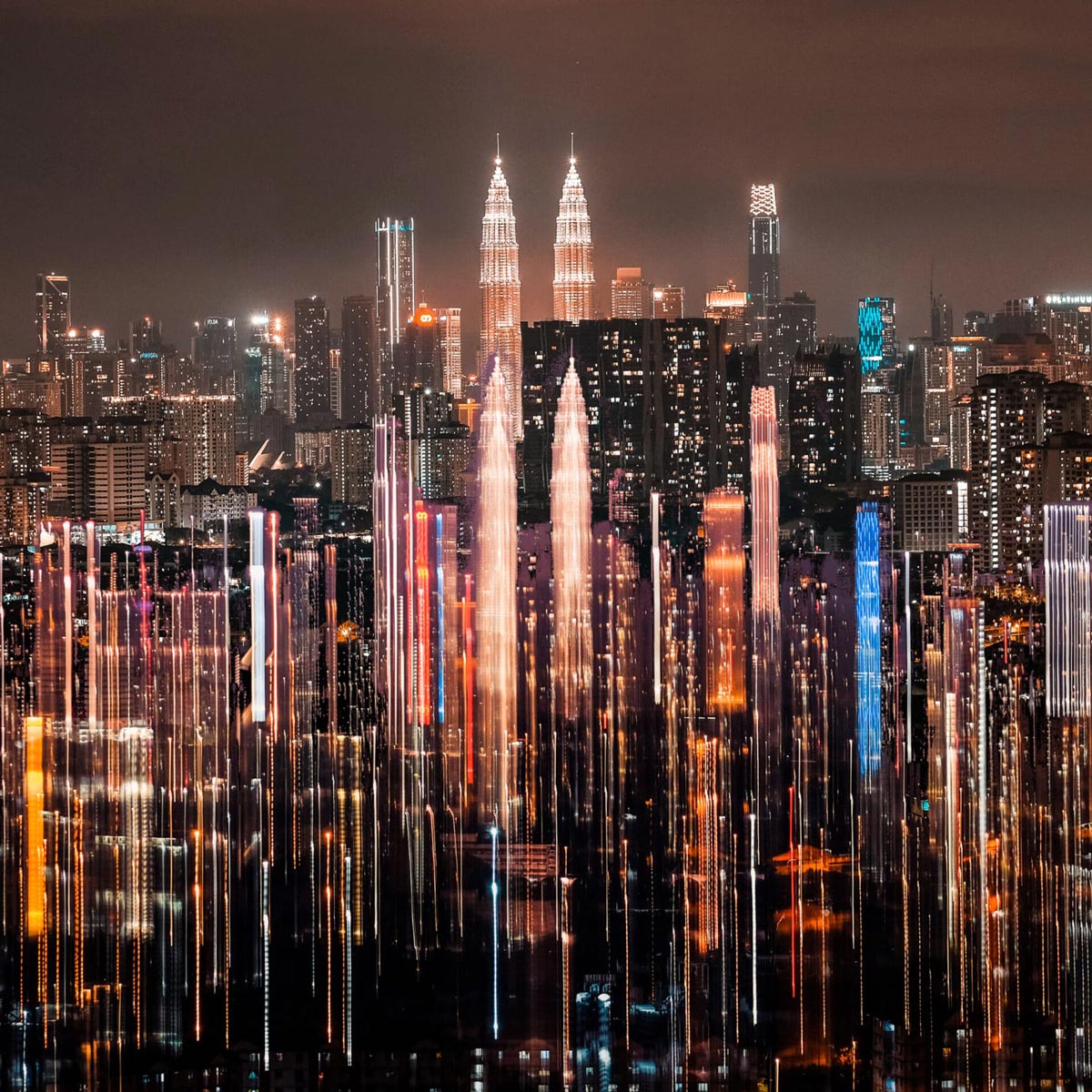 Dazzling, Colorful, Diverse: EW's 2021 Photo Contest Winners
Striking images distinguish ninth annual iteration. ELEVATOR WORLD Photo Contest time never fails to generate excitement around the office. Submissions are — more often than not — impressive, showcasing the uniqueness of skyscrapers, cities and people, with the beauty and...
Elevator Safety Requires Quality
In this Readers' Platform, long-time manufacturer mayr offers advice on choosing the correct brake.
Unitized vs. Caliper vs. Drum
Your author explains the top eight similarities and differences of these elevator brake types.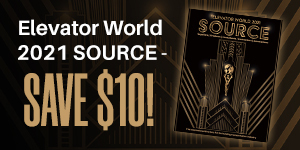 Order the print or digital edition of the Elevator World 2021 SOURCE Directory and SAVE US$10! Just use coupon code "source2021" at checkout. The SOURCE is used worldwide by elevator…
Read More
When the pandemic tightened its deadly grip on the world, the vertical-transportation (VT) industry sprang into action.
Read More