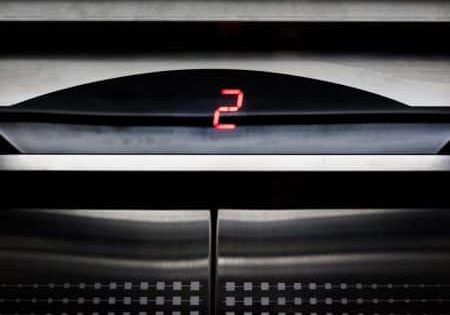 Elevator Monitoring Solutions
Vantage brings 40-plus years of experience in monitoring solutions in the U.K. to North America.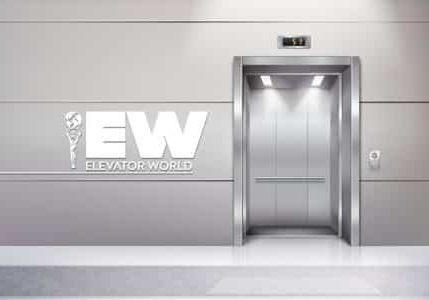 Open Data Platform for Lift Optimised Service: An Opportunity for SMEs in the Lift Industry
A consortium made up of Ascensores Beltrán, MP Ascensores, Nayar and ITAINNOVA is working on the development of an open platform
Elevator World's SOURCE Directory is the key reference publication for the elevator industry. The SOURCE is used worldwide by elevator contractors, architects, engineers, manufacturers, suppliers, consultants, government agencies, educators, building…
When the pandemic tightened its deadly grip on the world, the vertical-transportation (VT) industry sprang into action.
Electrical faults often require the use of instrumentation and other resources.