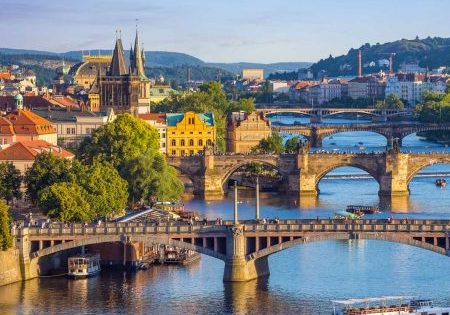 Prague, At Last!
Elevcon 2023, the 23rd International Congress on Vertical Transportation Technologies, provides an in-depth look into the future of VT in the Heart of Europe.
Elevator World's SOURCE Directory is the key reference publication for the elevator industry. The SOURCE is used worldwide by elevator contractors, architects, engineers, manufacturers, suppliers, consultants, government agencies, educators, building…
When the pandemic tightened its deadly grip on the world, the vertical-transportation (VT) industry sprang into action.
Electrical faults often require the use of instrumentation and other resources.