Browse this page to view everything from product and technology-related webinars to daily industry news and educational product reviews. We post new content weekly so continue to check back regularly or subscribe to our YouTube Channel. You can also read daily news or listen to our podcasts to further stay up to date on what's happening in the vertical transportation industry. Have an idea for a new video or would you like to sponsor one? Email us at advertising@elevatorworld.com.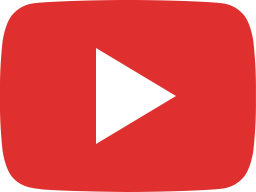 Champion Elevator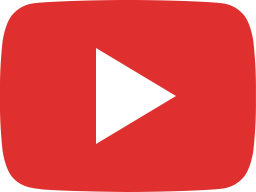 IEES - International Elevator & Escalator Symposium 2021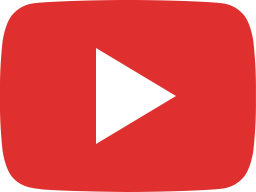 Learn To Remove Scratch Damage in Elevator Stainless Steel Quickly and Thoroughly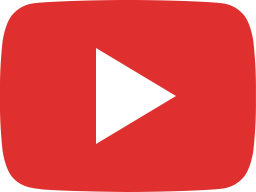 Franz: Powered By relayr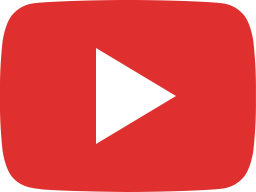 Retrofitting of a UCM Protection System - Solutions and Experiences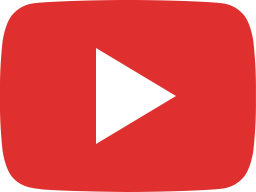 Field Safety: A New Approach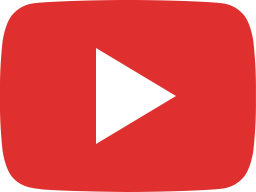 Surfex Coverings - Tower 42 Project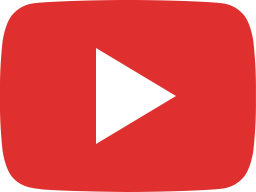 Matot Power Door Opener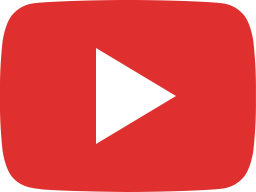 Understanding Door Monitoring Compliance and Why Argus is Leading the NYC Marketplace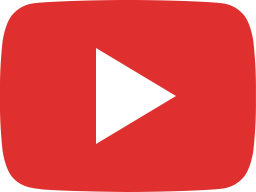 Leveraging Mobile To Reduce Elevator Contracting Risk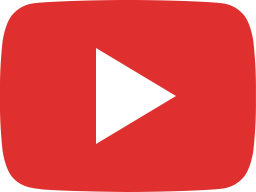 A New Approach To Escalator Chain Lubrication, Presented by Castrol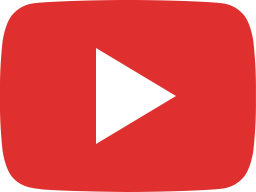 Elevator Phone Monitoring: Handling the Challenges and Liabilities as an Independent Contractor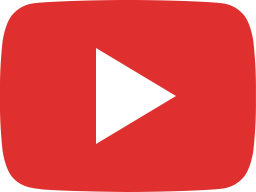 How to Keep Your Team Working During the COVID-19 Recession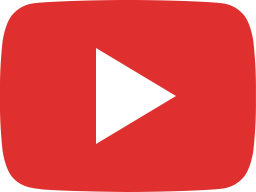 The SnapCab Story - How It All Started (Part 1)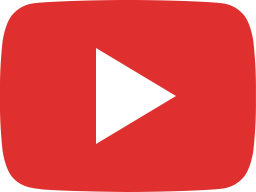 A History of Elevator World, Inc.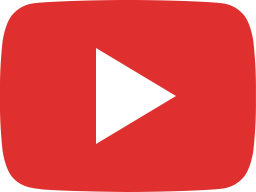 Clearing the Air on Elevator Sterilization - Presented by CEC Elevator Cab Corp.