ELEVATOR WORLD's inaugural Product of the Year Award recognizes the outstanding achievements of manufacturers whose products, brought to the vertical-transportation market between January 2020 and June 2021, are considered particularly noteworthy or innovative. The products represent advances in technology or application, innovative or improved design, price/performance improvements and potential for further development.
To learn more about how your company can participate in the 2022 contest, contact us.
2021 PRODUCT OF THE YEAR WINNER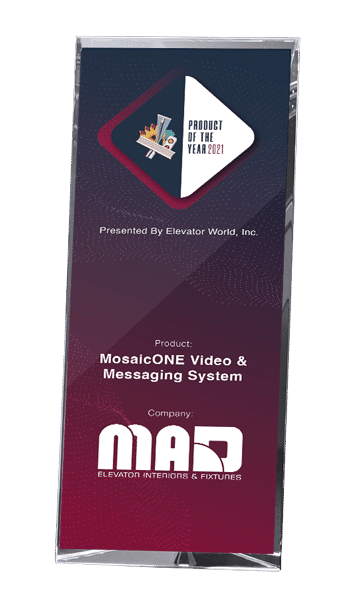 MosaicONE Video & Messaging System by MAD Elevator
MosaicONE Video & Messaging System by MAD Elevator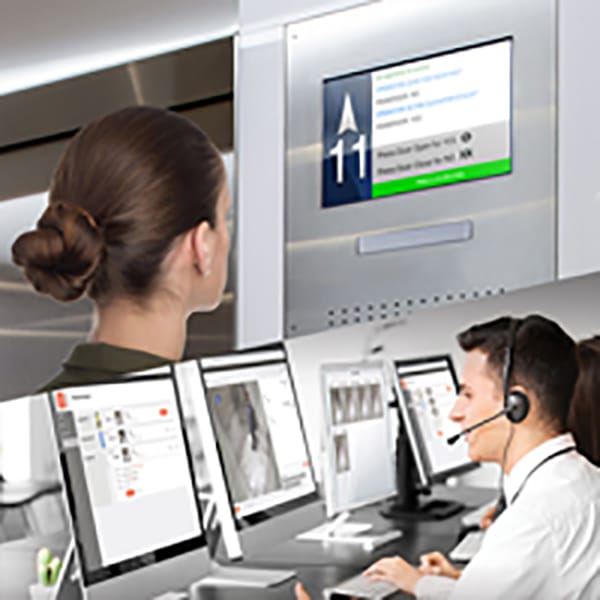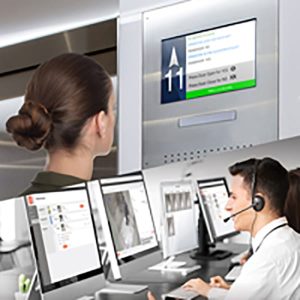 The Video & Messaging System by MAD is an end-to-end encrypted, non-proprietary, A17.1/B44 2019 and IBC 2018 code-compliant system that enables emergency and monitoring personnel to communicate with passengers via voice, two-way text messaging and video.
The VMS box for the machine room and elevator car come prewired; all that's needed is for the mechanic to mount the panel and connect to internet and power. Programming is done on-site by entering a code on MosaicONE and naming the elevator and building – the system is up and running in 4 min.
VMS can be accessed via web browser under login credentials and permissions, which is great for organizations such as universities, hospitals, large monitoring centers and corporate campuses. Flexibility is at the core of VMS; multiple parties can access the same building in MosaicONE. The contractor can monitor hardware remotely, while the off-site monitoring center can answer the VMS calls. At the same time, the building's property management can set up digital signage with building announcements on the same PI screen where the VMS text messages are displayed.
With MosaicONE VMS, any phone, any controller, any contractor and any monitoring center can be chosen – giving the customer flexibility to integrate the VMS with their existing system.
With several features at a competitive rate, the MosaicONE VMS goes beyond code compliance to offer the best system available. Get in touch to learn more:
(866) 967-8500 | calvin.linde@madelevator.com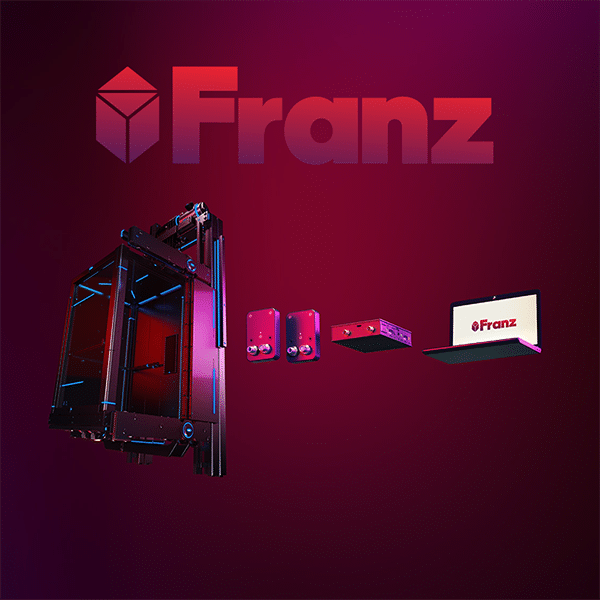 Franz is a digital elevator servicing solution that works across brands and models through retrofittable sensor-based hardware. It harnesses the power of data to help you deliver extra services to your customers and secure the efficiency of their elevator fleets.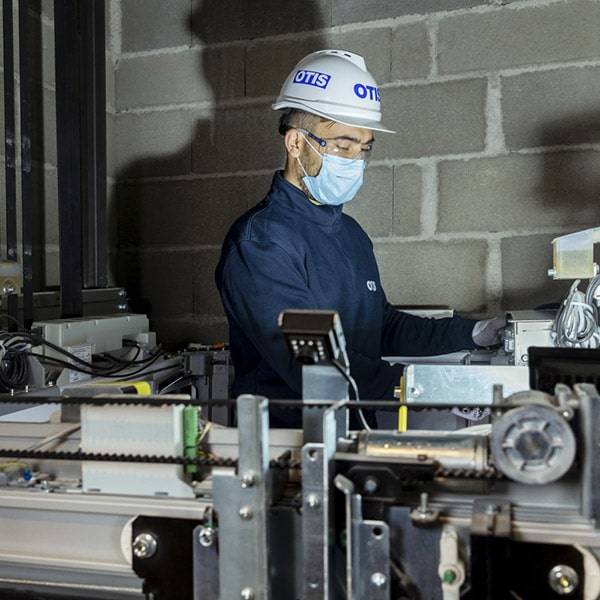 The Gen360 elevator is a new, digitally native elevator platform that is built around an all-new electronic architecture that sets new standards for a proactive digital elevator experience. Its state-of-the-art technologies provide enhanced design, safety, service, experience and support.
Click below to view the 2021 Product of the Year feature that was published in the September issue of ELEVATOR WORLD. Here, you can read about all 15 participating companies and products.