The Nexiez series of elevators is equipped to reduce CO2 emissions through high energy efficiency.
written by Mitsubishi Electric Corp.'s staff
In June, Mitsubishi Electric announced the launch of its Nexiez series of elevators. The name combines the terms "next" and "axis." The series offers a range in load capacity (450-1350 kg) and rated speed (60-105 mpm), and is equipped to reduce carbon-dioxide emissions through high energy efficiency enabled by compact and light ­designs. The Nexiez is also offered in various styles that include different car finishes, panels, lighting, hall signal fixtures, materials, colors and other interior fixtures.
The series features a permanent-magnet (PM) gearless traction machine that hoists the ropes using PM motors. Elevators are usually operated by traction machines which carry the elevator cars up and down. When a car travels down bearing a heavier load than the counterweight, or when a car moves up bearing a lighter load than the counterweight, the motor spins in reverse and is operated as a generator. The electricity generated by this operation was previously wasted as heat, but by using regenerative converters, the electricity can be utilized for other equipment inside the building. In addition, the Nexiez features LED lighting and LED hall lanterns.
In the joint-lapped motor of the traction machine, the iron core is split like a hinge, which allows coils to be wound more densely around the core. This results in ­improved motor efficiency and compactness. In addition, a high-density magnetic field is produced, enabling lower energy usage and reduced carbon-dioxide emissions. Mitsubishi also adapted a 2:1 (single-wrap) roping system, which lessens load on the traction machine and allows further reduction in traction-machine size.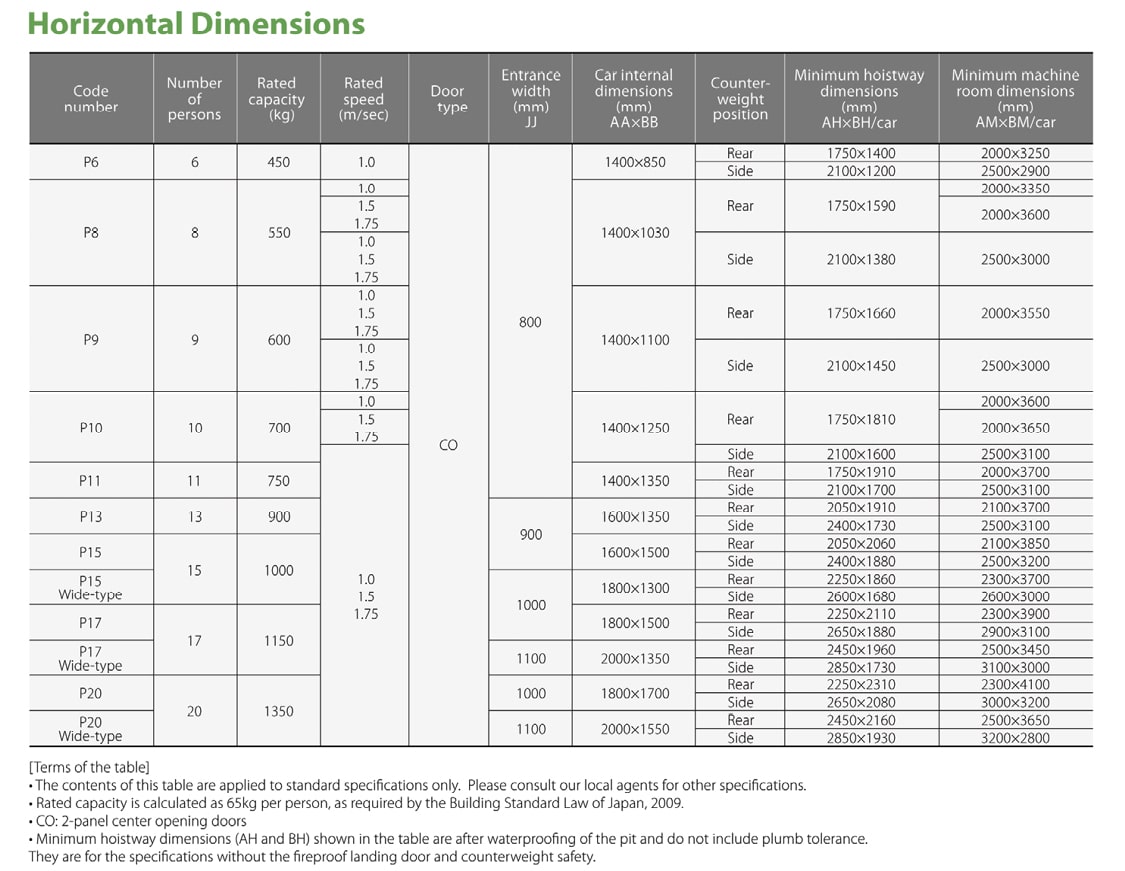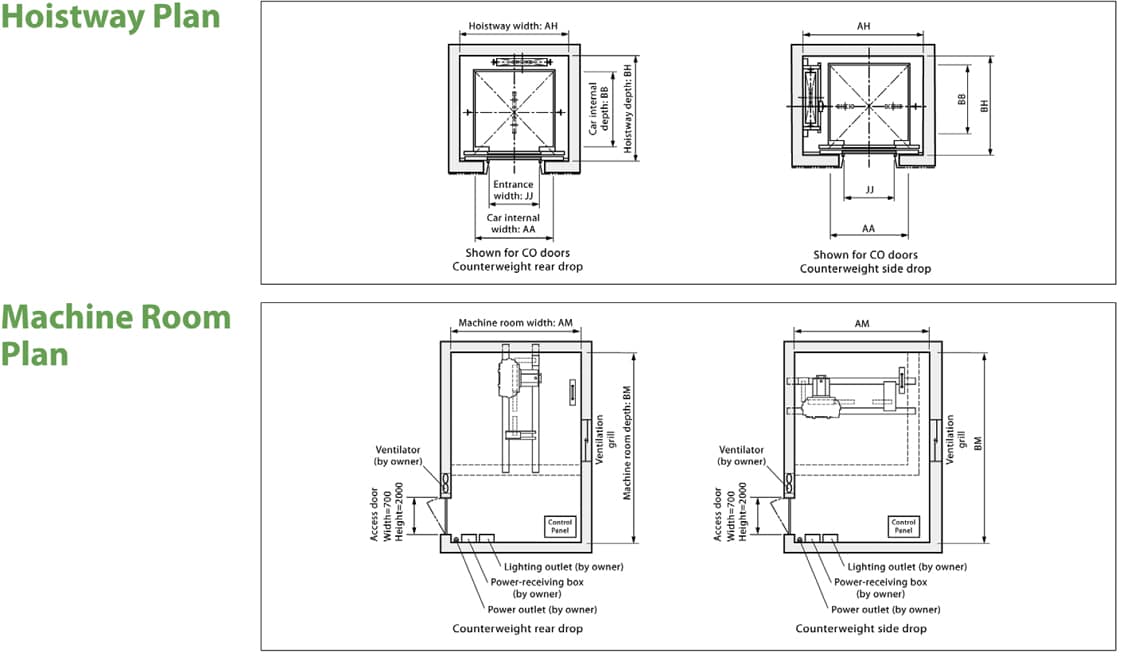 Additional Energy Saving Features
The number of service cars is automatically reduced to some extent, and the car lighting/ventilation fan is turned off if there are no calls for a specified period. The Nexiez is also equipped with allocation control. Based on each elevator's potential energy consumption, the system selects the elevator that best balances operational efficiency and energy consumption. Priority is given to operational efficiency during peak hours and energy efficiency during non-peak hours. Car allocation that maximizes operational efficiency does not necessarily translate to energy efficiency, which is why the system chooses the car that requires the least energy.
Based on traffic data, passenger traffic is predicted every few minutes, and a real-time simulator selects the best rule set to optimize transport efficiency. When a passenger enters a destination floor at a hall, the hall operating panel immediately indicates which car will serve the floor.
Get more of Elevator World. Sign up for our free e-newsletter.