TKE is converting European elevator and escalator factories to 100% renewable electricity.
submitted by TKE
photos courtesy of TKE
Since the beginning of 2022, Dusseldorf, Germany-headquartered TK Elevator's (TKE) elevator and escalator factories in Spain and Germany have been operating exclusively with green electricity. The move marks the next step toward reducing direct emissions. By 2030, TKE expects its power supply to come from 100% renewable sources and, by 2050, plans to realize a low-carbon future with zero emissions.
"We are reducing our direct emissions at all levels of the business."

— Inge Delobelle, CEO of TKE in Europe and Africa
Operating its European plants with green electricity underpins TKE's high sustainability standards. Converting the plants to renewable electricity has had an immediate impact on the production of a wide range of products, including the synergy, evolution and momentum series of elevator; velino, tugela and victoria escalators; and orinoco and iWalk moving walks. The conversion has also affected TWIN, the industry's first elevator system with two cabins operating independently in one shaft. Due to the change in production, the products contribute to a reduction in the carbon emissions of buildings and public infrastructure worldwide. The change also increases the total share of green electricity in TKE's European elevator and escalator business to more than 50%.
TKE's climate-protection plans include increasing the use of renewable energy, reducing emissions — e.g., through fleet modernization with hybrid and electric vehicles — as well as sustainable material procurement. The principles of the circular economy also apply to all areas of the company. On a global level, the company has joined with the United Nations-backed "Race to Zero" campaign and supports the Business Ambition for 1.5˚C initiative, which aims to limit global warming to 1.5˚C and achieve net-zero emissions worldwide by 2050.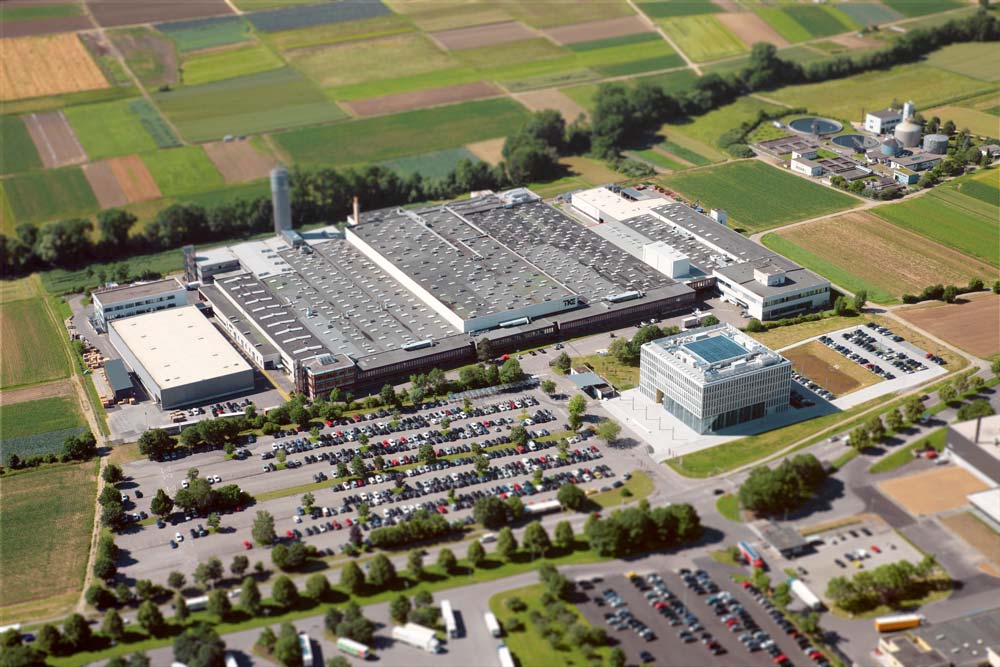 Recently, TKE was awarded the highest score in the Engineering category by Sustainalytics, a global leader in environmental, social and corporate governance (ESG) standards. The company's recently published ESG report outlines its progress during its first year — 2021 — as an independent company. "I firmly believe that environmental protection, social responsibility, good corporate governance and financial ambition drive sustainable, profitable growth at TKE," TKE CEO Peter Walker said. "ESG has always been a fundamental part of our corporate strategy."
In addition to using renewable energy at its European plants, TKE observes that innovative products and services — such as the cloud-based digital platform MAX and the space-saving TWIN elevator system — increase efficiency and reduce CO2 emissions throughout the value chain. Its climate-protection initiatives are complemented by social efforts such as a focus on diversity, achieving a nearly 90% reduction in the frequency of accidents over the past 10 years and participating in programs that expand training for disadvantaged young people.
TKE's continuous dialogue with suppliers promises to minimize supply-chain risks and leverage potential for improvement. Its Supplier Code of Conduct — which includes corresponding sustainability audits of supplier sites — was renewed in March 2021. "We look forward to intensifying dialogue with all of our stakeholders to continuously develop our ESG approach," Walker said.
Inge Delobelle, CEO of TKE in Europe and Africa, said:
"TKE is working hard toward net zero to limit global warming. The green electricity initiative in Europe is an example of concrete measures with which we want to achieve this goal. In addition, we are reducing our direct emissions at all levels of the business."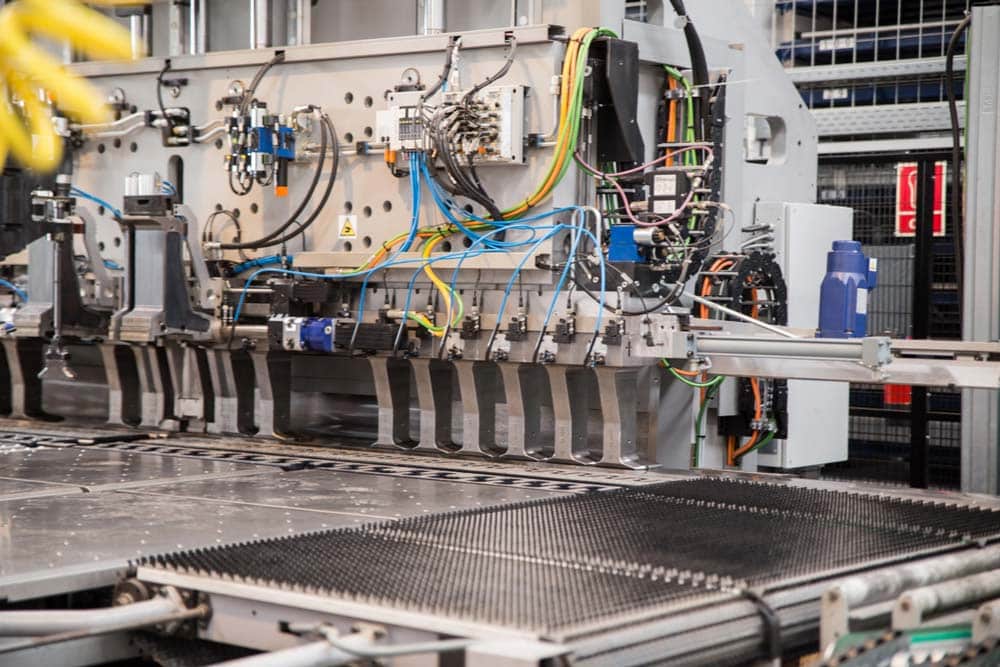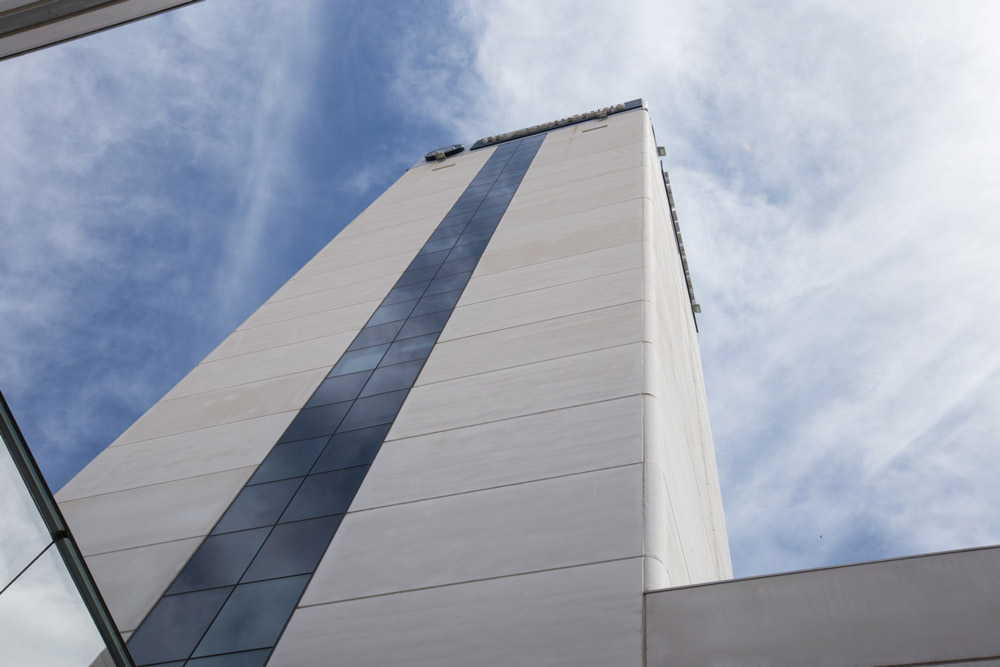 ---
Also Read: Game Changer
---
Get more of Elevator World. Sign up for our free e-newsletter.