Staff updates from across the country
AFD Industries Announces Staff Changes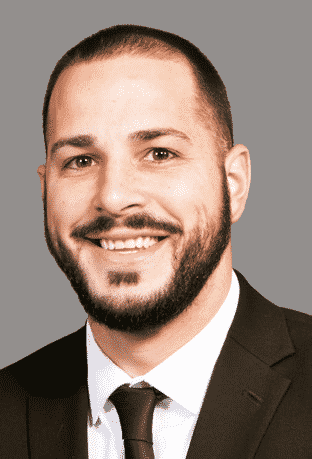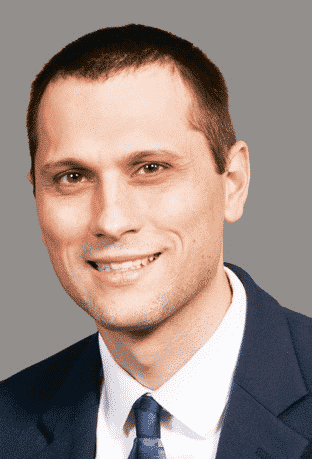 AFD Industries Inc. has announced two staff changes at its corporate headquarters in Canton, Ohio, according to President Richard E. Vinciquerra. Nick Wengerd has been promoted from vice president of sales to vice president/general manager. Wengerd holds a degree in Marketing Management from Stark State College and has been with AFD since 2008. He has served on various National Association of Elevator Contractors committees. AFD Vice President of Operations Noah Murphy will assume the additional duties of the newly created position of vice president of operations at LMG Industries, an AFD subsidiary in Hammond, Indiana. Murphy holds a degree in Business from Walsh University and has been with AFD since 2006.
CTBUH Names Jacobs to Newly Created COO Post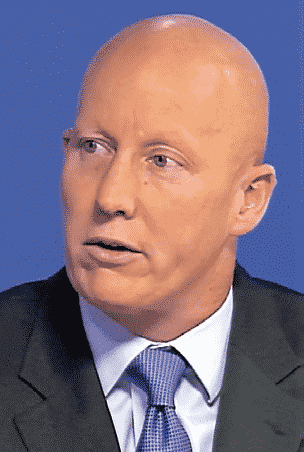 The Council on Tall Buildings and Urban Habitat (CTBUH) in November 2018 named John Jacobs, a veteran manager and executive with several companies, to the newly created role of chief operating officer (COO).
"Jacobs' diverse background underscores the breadth of industries and stakeholders increasingly focused on bringing new solutions, technologies and innovations to dense urban habitats around the world," said CTBUH CEO Antony Wood. Jacobs previously served as an executive with the Telecommunication Industry Association, where he was responsible for membership, marketing and business development. Prior to that, he was senior vice president of marketing and product management with Yankee Group Research in Boston; head of marketing and business development at the International Telecommunication Union, a U.N. agency; and a manager with MCI (Verizon) and Harris Corp.
The newly created COO role at CTBUH is part of an expansion of the executive leadership, the aim being to drive the next level of growth for the organization, which turns 50 this year. CTBUH said that as it engages globally with existing and new disciplines and academia, it is increasingly important that Wood, in his CEO role, focus on external relations, executive engagement and consensus building across the diverse industry segments that have an impact on urban design. With a staff that has grown to 35 employees across three offices, the COO role was created to focus and direct internal operations and manage staff to support smooth functioning during the expansion.
Jacobs holds an MBA from Georgetown University and a BA in International Affairs from American University.
Ryan Managing Mitsubishi Electric Branch in Tampa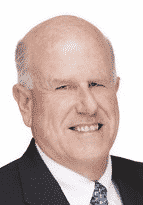 The Elevators & Escalators Division of Mitsubishi Electric U.S. Inc. has hired Steve Ryan to manage its Tampa branch. With more than 35 years' industry experience, Ryan is responsible for leading sales, service and new business development in the central Florida region, equipping the salesforce to manage new-installation projects, modernization and preventive-maintenance programs. Prior to joining Mitsubishi Electric, Ryan was branch manager of KONE's Tampa office. Before that, he held numerous positions of increasing responsibility with Schindler in Morristown, New Jersey, from helper to district manager.
Motion Industries Gets New President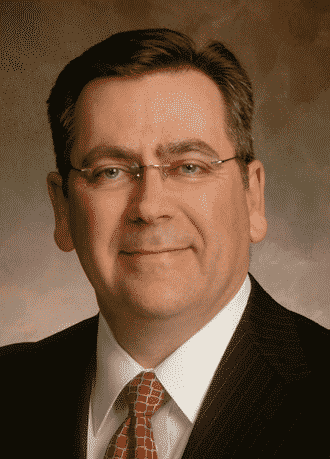 Birmingham, Alabama-based Motion Industries, Inc. has announced the promotion of Randall P. "Randy" Breaux to president. Breaux's most recent position was executive vice president of Marketing, Distribution and Purchasing for Motion, where he has been since 2011. He has nearly 40 years of experience in the industrial manufacturing and distribution markets. He previously worked for ABB/Baldor Electric Co. for 21 years, where he played a key role in Baldor's acquisition of Dodge and Reliance Electric from Rockwell Automation in 2007 and served as an officer for more than 11 years. Parent company Genuine Parts Co. President and CEO Paul Donahue said, "His extensive experience in both industrial manufacturing and distribution, which includes sales, marketing and corporate background, make him an excellent choice to lead Motion Industries."
UTC Spinning off Otis as It Breaks Into Three Companies
United Technologies Corp. (UTC) announced on November 26 it is splitting into three independent companies: UTC, an aerospace and defense supplier; Otis, elevators, escalators and moving walks; and Carrier, air-conditioning and building systems. The news came on the heels of UTC's US$23-billion acquisition of Cedar Rapids, Iowa-based aviation electronics maker Rockwell Collins. The separation is expected to be complete in 2020. UTC CEO Gregory Hayes will remain head of the aerospace business. In November, leaders for Otis and Carrier had not been named, and it was unclear if any jobs would be lost as a result of the split. Based in Farmington, Connecticut, UTC has approximately 205,000 employees.
Forbes observed that Otis, founded by Elisha Graves Otis in 1853 and growing into the largest elevator company in the world, had sales of US$12.7 billion in 2017 and the largest service portfolio in the world — 2 million units. UTC stated that recent investments include digitally enabled field service capabilities, positioning Otis for continued growth. UTC purchased Otis in 1976, followed by the purchase of Carrier, which had sales of US$17.8 billion in 2017, in 1979. Although powerhouses in their own right, Otis and Carrier sales will pale in comparison to those of the aerospace company, which, thanks to the Rockwell Collins purchase, will be approximately US$50 billion by 2020. "We are not spinning off any weak businesses here," Forbes quoted Hayes as saying.