ELEVATOR WORLD presents the winning companies of the fourth annual competition for excellence in the North American elevator industry.
As the world and the vertical-transportation industry strives to get back to normal — or at least a "new normal" — during the pandemic, our fourth-annual Ellies Awards program generated as much excitement as ever. For the first time this year, ELEVATOR WORLD President T. Bruce MacKinnon hosted a live winners announcement ceremony over Zoom in September. Although brief and indicative of the new world in which we live, the event was packed with tension and joy as 125 participants watched and waited to hear whether MacKinnon announced them as the winner or runner-up. There is no doubt that cheers and sighs could be heard in offices throughout North America. Meanwhile, the National Association of Elevator Contractors 2021 (live-and-in-person) Convention & Exposition was approaching at the Ernest N. Morial Convention Center in New Orleans in early October. EW attended, bringing our Ellies photo backdrop. Roughly half of the winners stopped by our booth to pick up their award and have their pictures taken. Masks and convention center "mask police" aside, it was certainly a pleasure to see and congratulate them.
Nominated by and voted on by the industry, the Ellies Awards appear to be here to stay. The first year — 2018 — saw more than 12,000 votes, and the contest's popularity and competitiveness have only increased since with nearly triple the number — 34,000 — in 2019 and a comparable number this year. Nomination forms ranged from only a few words: "They're the best!" to detailed testimonials about customer service, commitment to safety, large selections and top technology at competitive prices. Great leadership, big dreams and treating staff as family were also mentioned. One nominator, a customer, explained that, while many companies he contacted for his project said his request was "impossible," the company he nominated met the challenge and delivered. Another nominator pointed out how his nominee consistently provided friendly, fast service — particularly important for the nominator, since many of his customers are nursing homes with residents "who cannot wait."
A hearty congratulations to all this year's winners and runners up!
Draka—EHC
Best Supplier (Ropes)
Headquarters: Rocky Mount, North Carolina
Runner-Up: Wurtec
Headquarters: Toledo, Ohio
Draka—EHC
Best Supplier (Safety Products)
Runner-Up: Quad City Safety, Inc.
Headquarters: Davenport, Iowa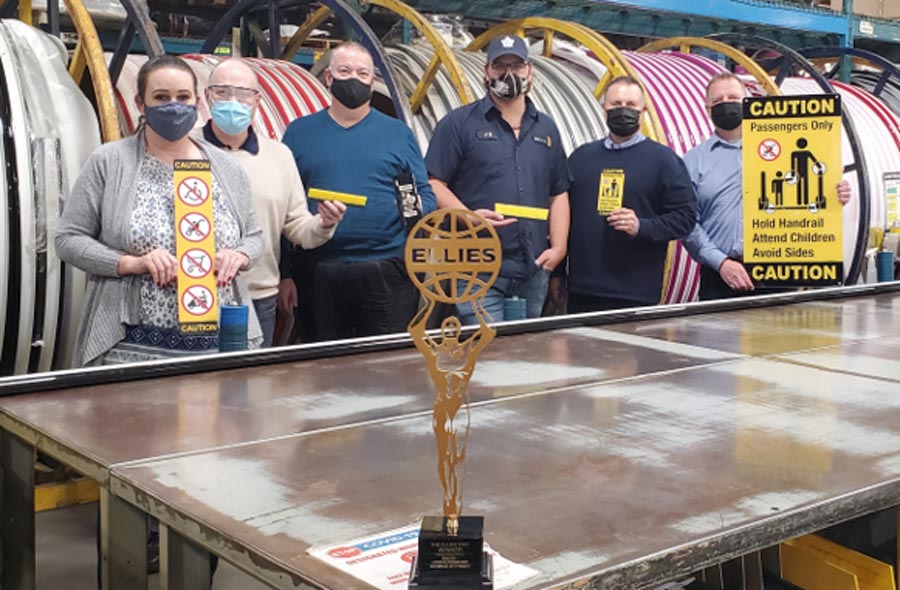 ---
DTM Drafting & Consulting Services
Best Inspection Company
Headquarters: NYC
Runner-Up: Liberty Elevator Experts
Headquarters: Newark, Delaware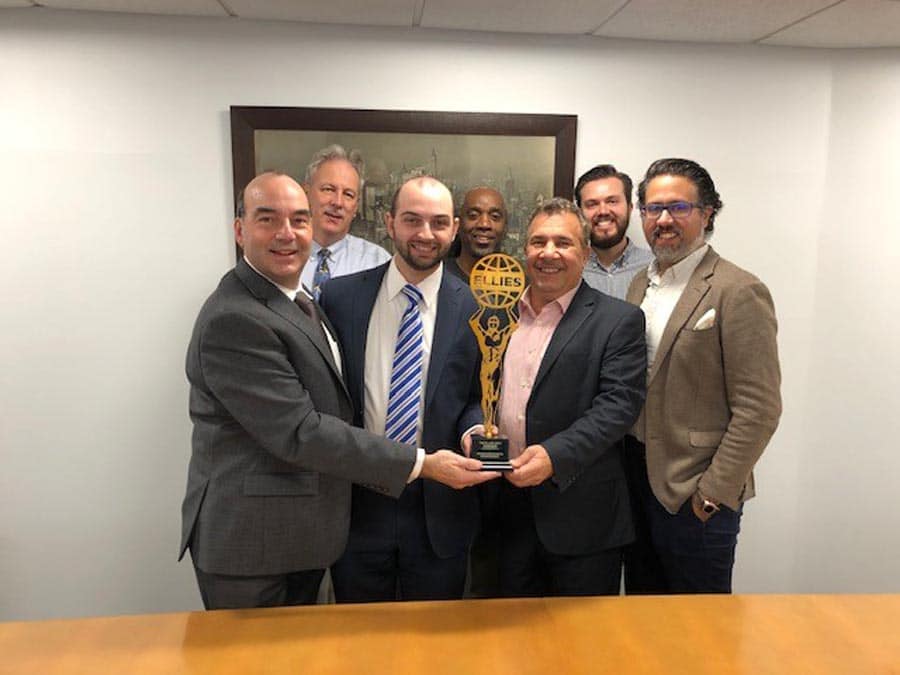 ---
Elevadores Alamex
Best Supplier (Parts)
Headquarters: Mexico City
Runner-Up: KONE Spares
Headquarters: Moline, Illinois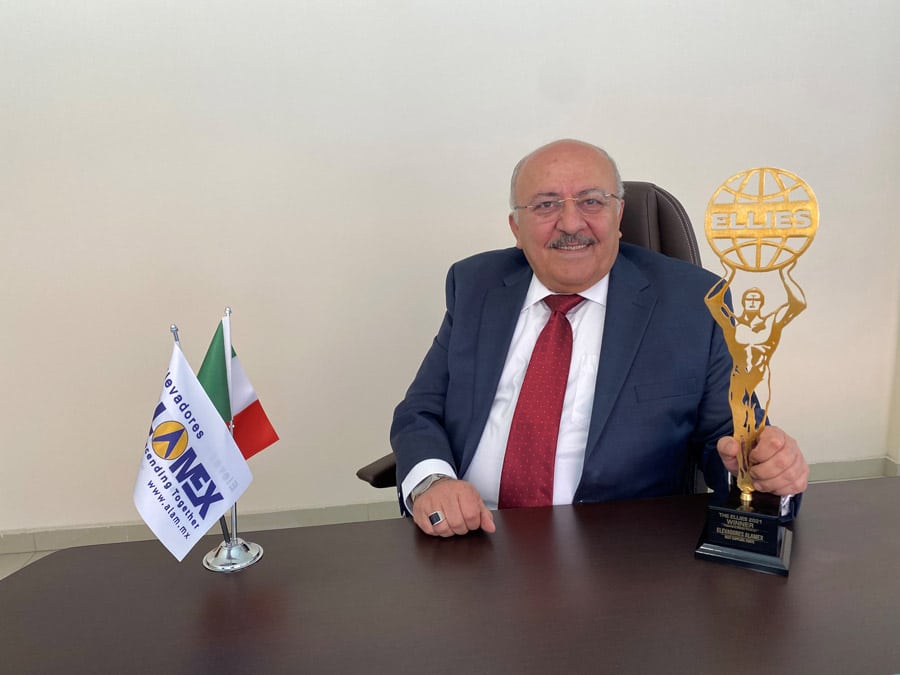 ---
FabACab
Best Supplier (Cabs/Doors/Interior Finishes)
Headquarters: Middletown, Indiana
Runner-Up: Wittur (USA)
Headquarters: Twinsburg, Ohio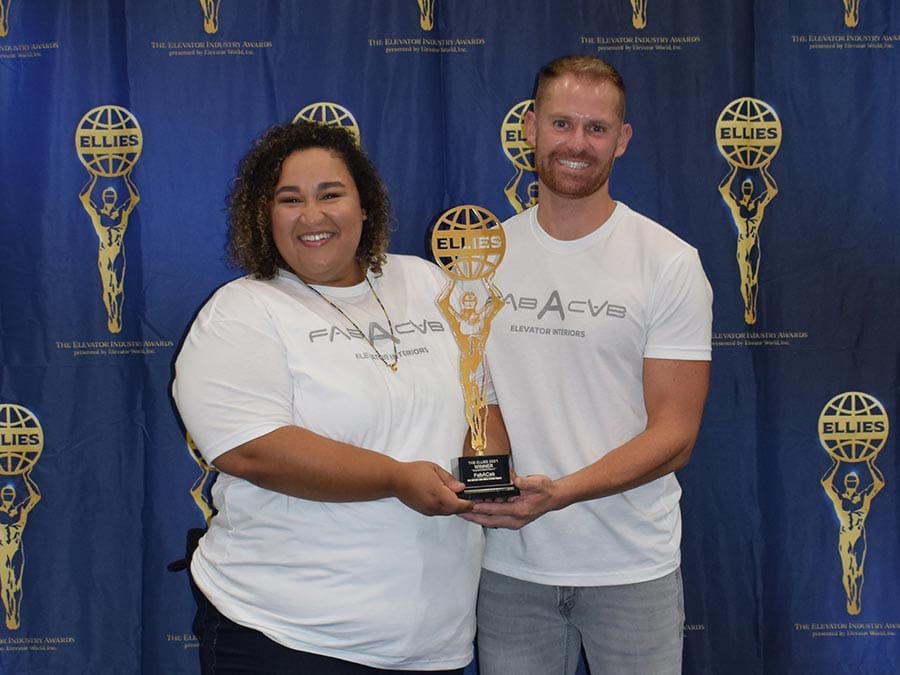 ---
Franz by relayr
Best Supplier (Software)
Headquarters: Chicago
Runner-Up: Expert Service Solutions
Headquarters: Huntington, Connecticut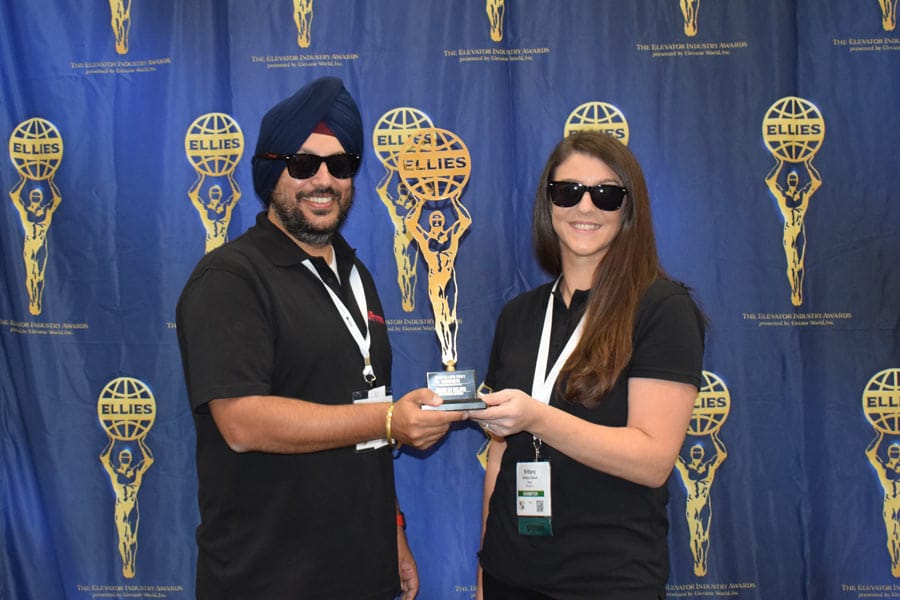 ---
Hill Hiker, Inc.
Best Special Application/Accessibility Company
Headquarters: Orono, Minnesota
Runner-Up: Savaria Concord Lifts (Ontario)
Headquarters: Brampton, Ontario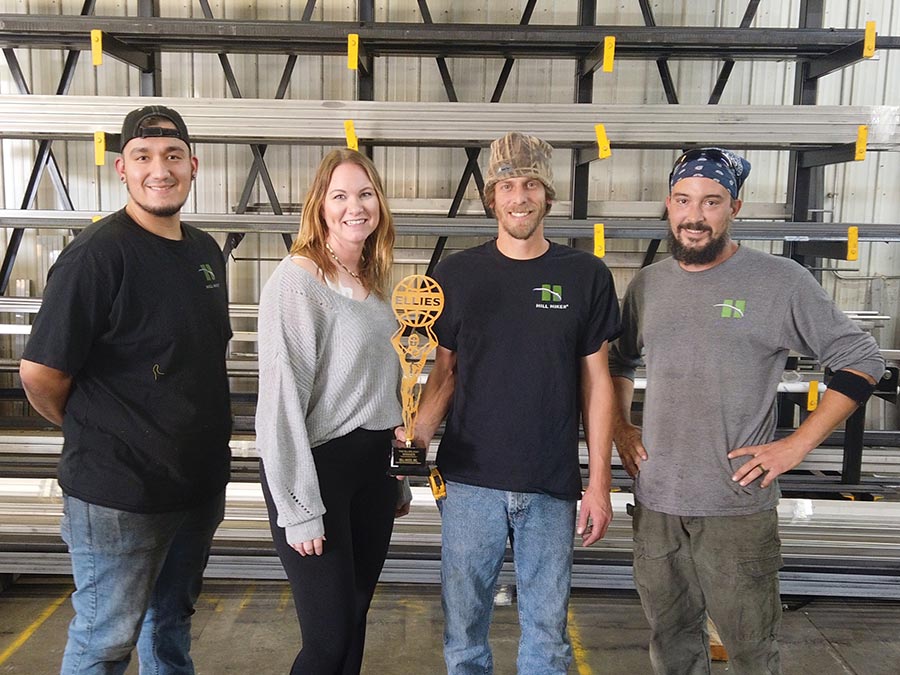 ---
Lerch Bates
Best Consultancy
Headquarters: Denver
Runner-Up: DTM Drafting & Consulting Services
Headquarters: NYC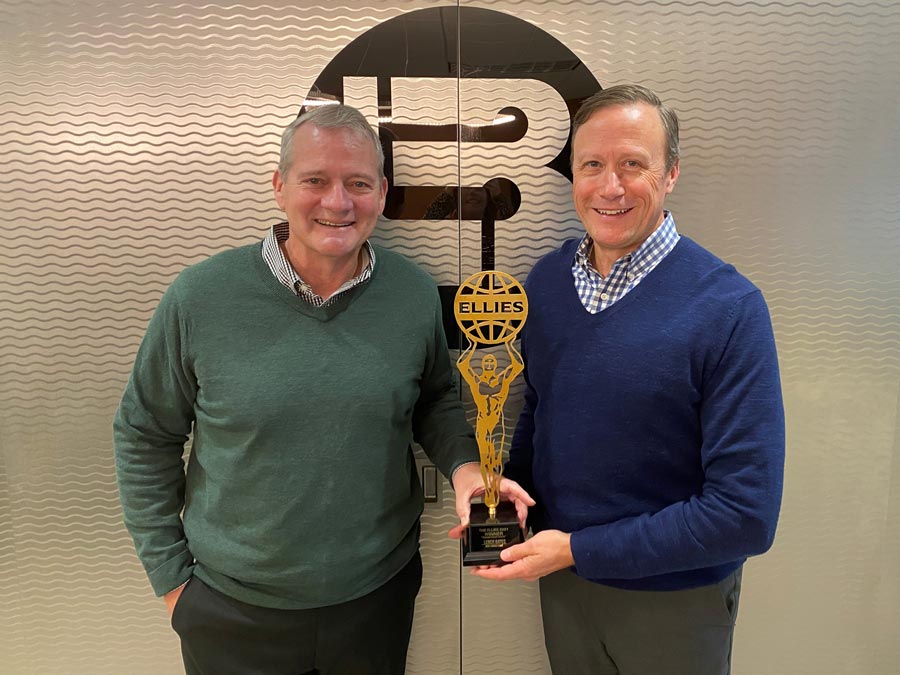 ---
Liberty Elevator Corporation
Best Family-Owned Business
Headquarters: Paterson, New Jersey
Runner-Up: Champion Elevator Corp.
Headquarters: NYC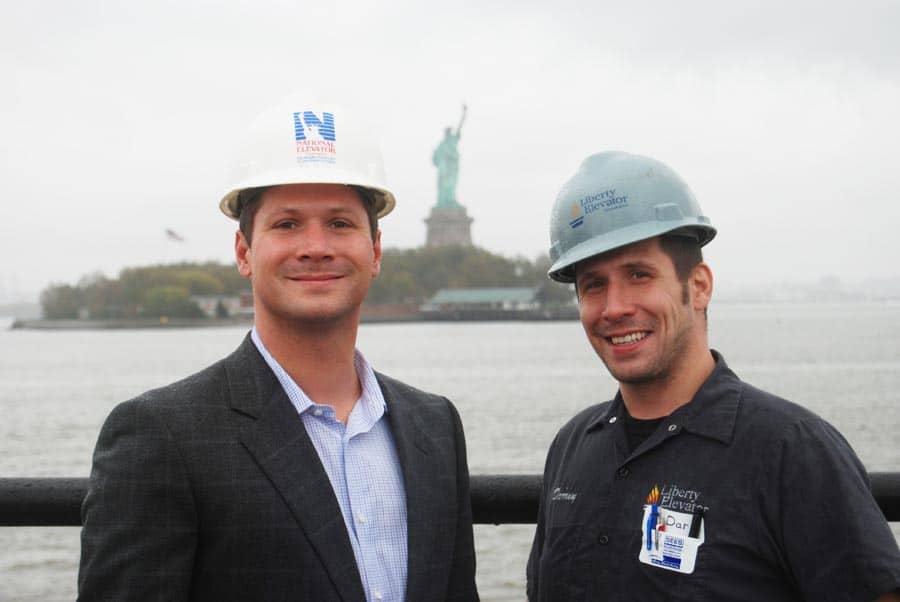 ---
MAD Elevator, Inc.
Best Supplier (Other)
Headquarters: Mississauga, Ontario
Runner-Up: New York Information Systems (Elevatorkeys.com)
Headquarters: NYC Metropolitan Area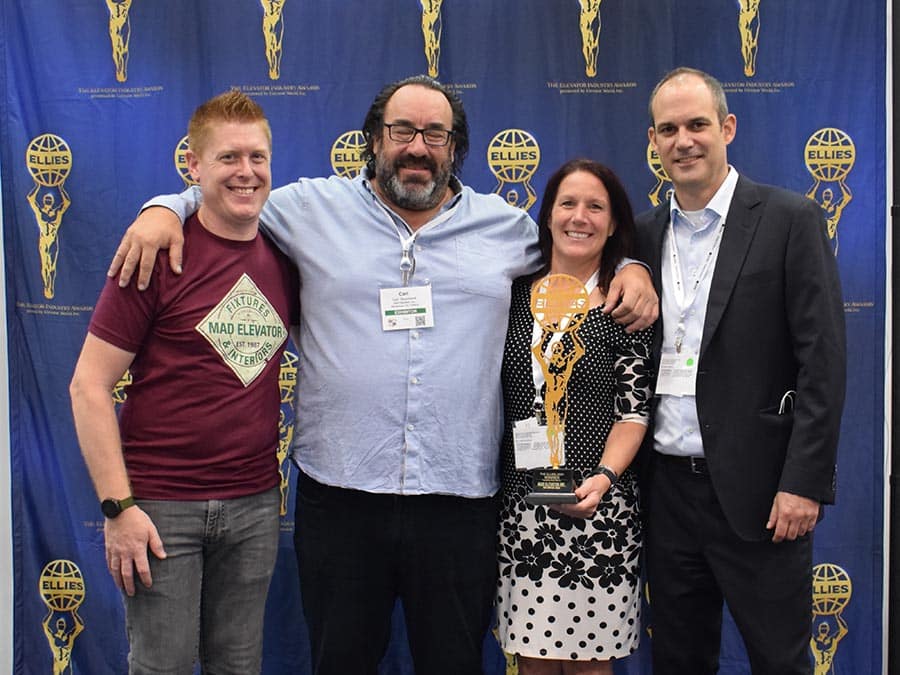 ---
Midwest Elevator
Best Contractor (North)
Headquarters: St. Louis
Runner-Up: Colley Elevator
Headquarters: Bensenville, Illinois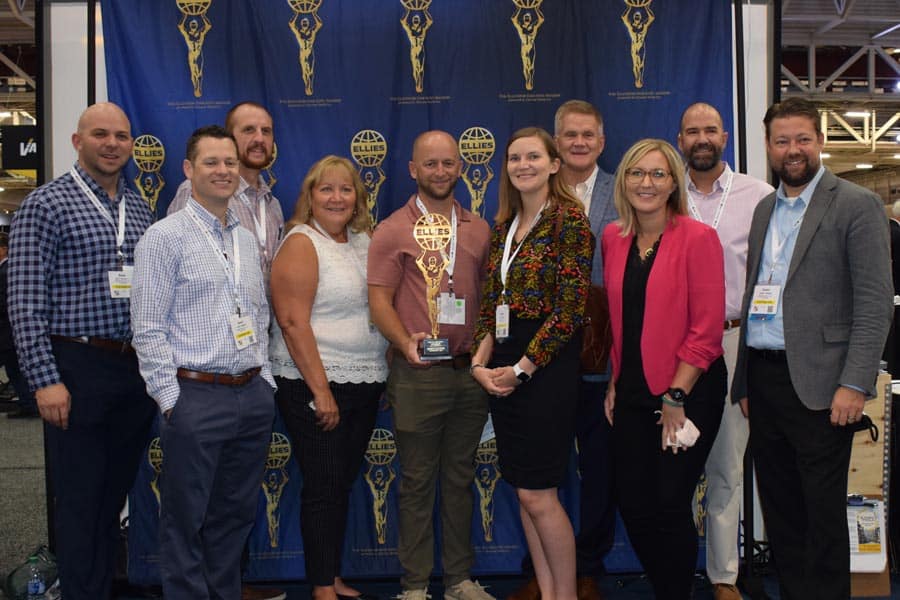 ---
Motion Control Engineering (MCE)
Best Supplier (Controllers)
Headquarters: Rancho Cordova, California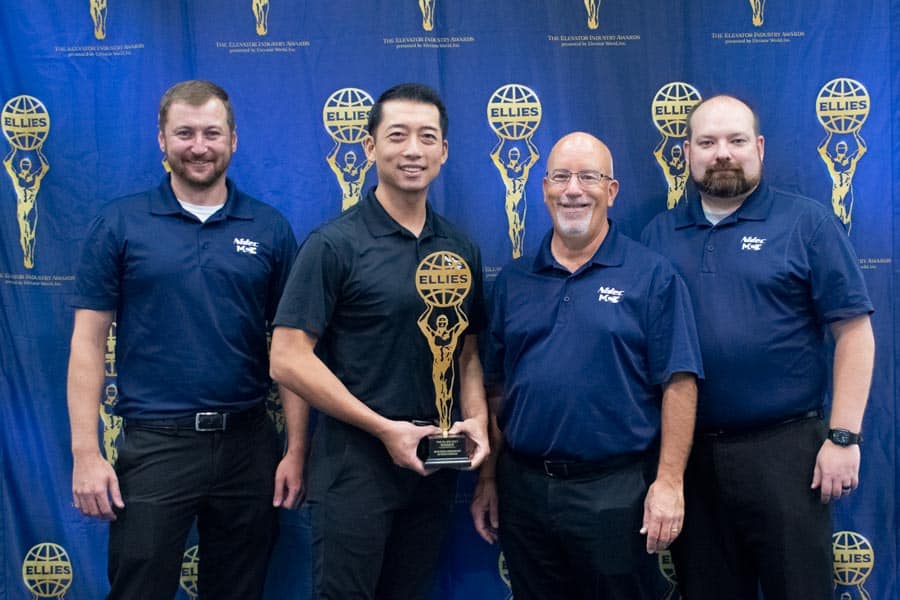 ---
Otis
Best Supplier (Complete Systems)
Headquarters: Farmington, Connecticut
Runner-Up: Elevadores Alamex
Headquarters: Mexico City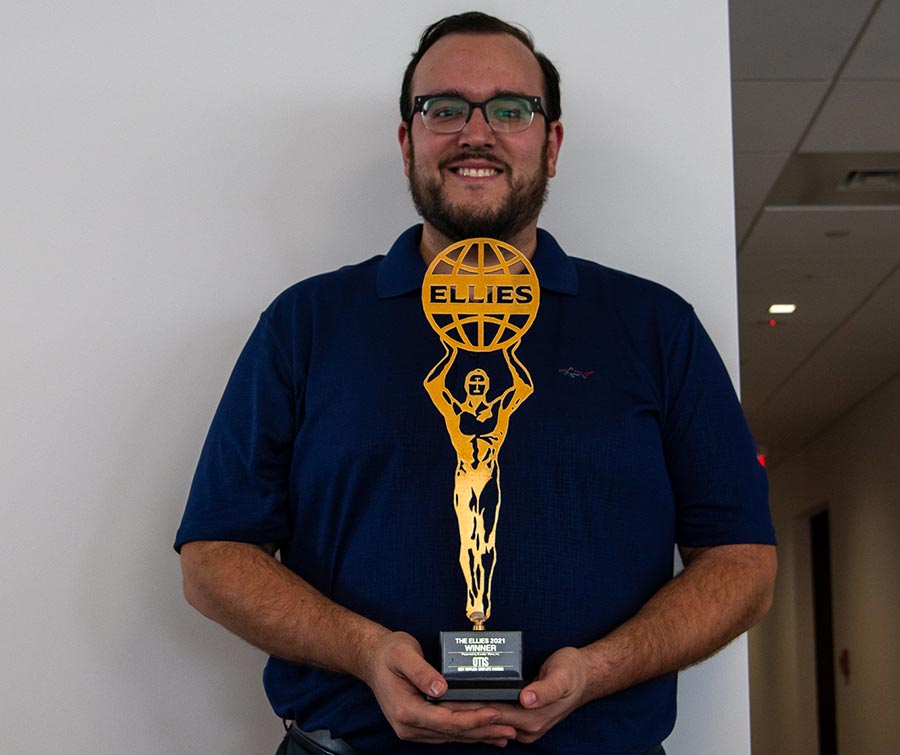 ---
Richmond Elevator
Best Contractor — Canada
Headquarters: Richmond, British Columbia
Runner-Up: Stampede Elevator, Inc.
Headquarters: Calgary, Alberta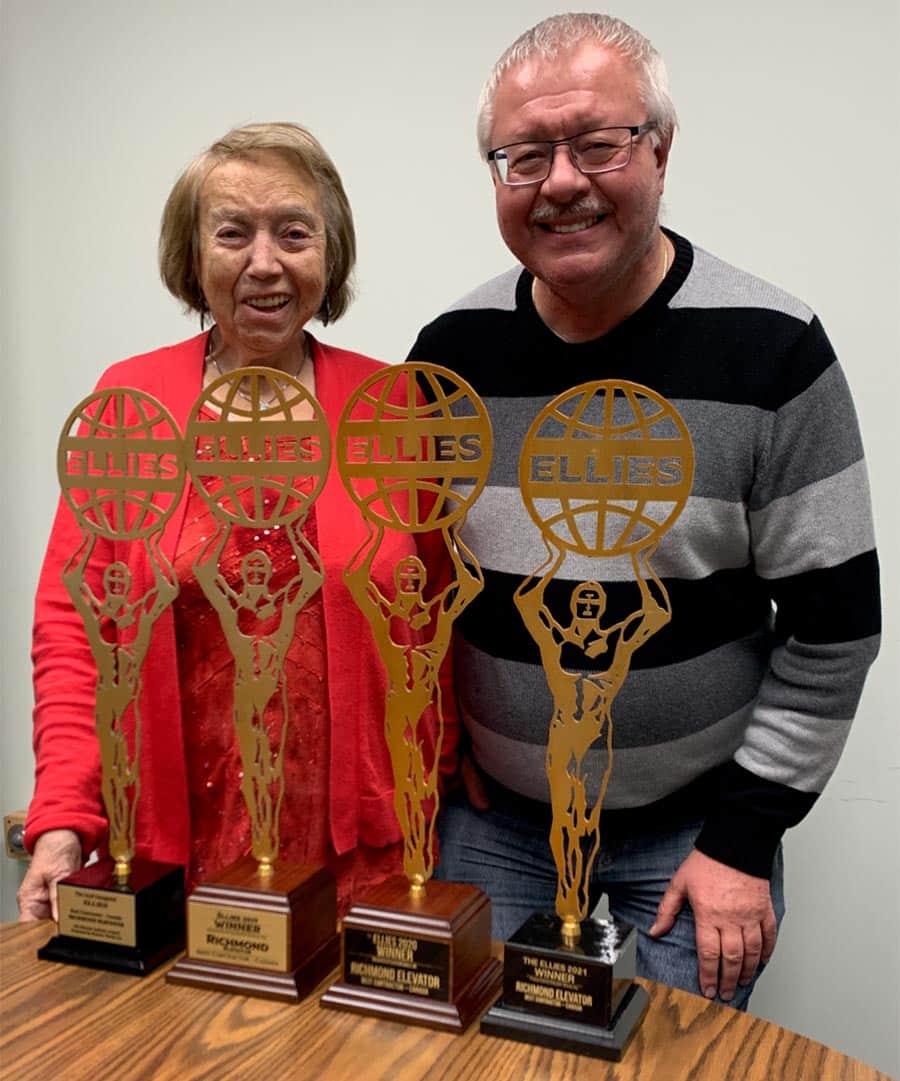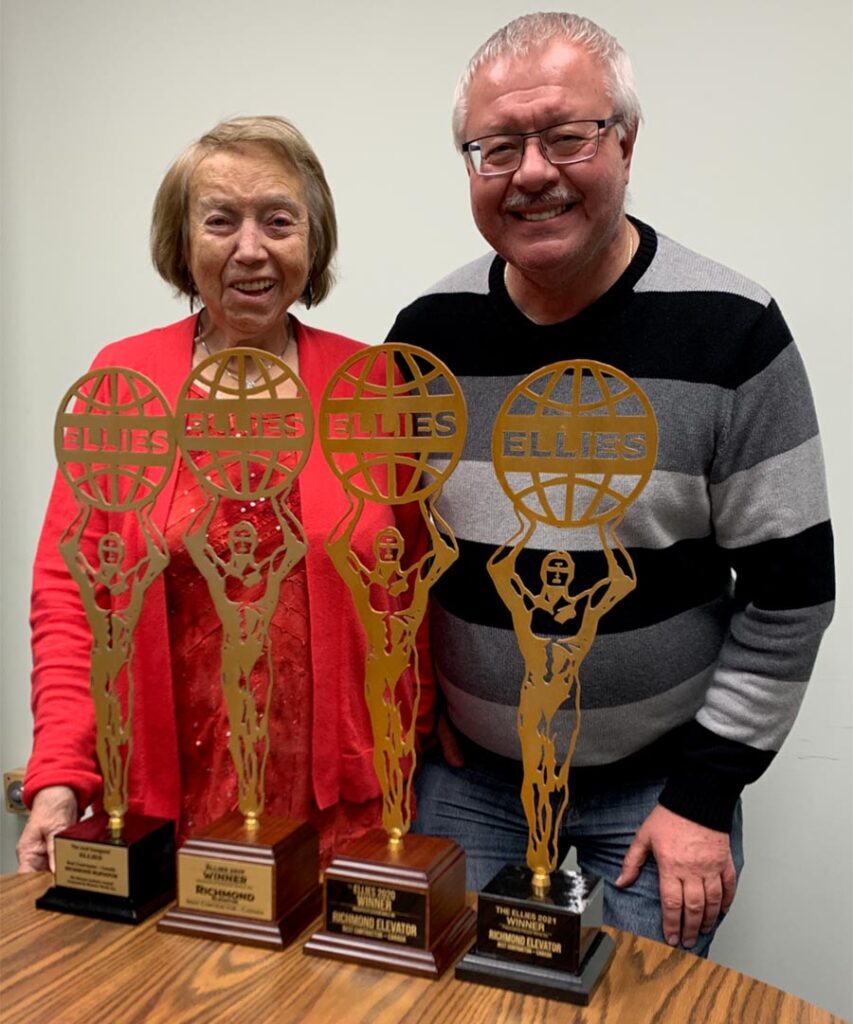 ---
Southern Elevator
Best Contractor — South
Headquarters: Charlotte
Runner-Up: Madden Elevator
Headquarters: Louisville, Kentucky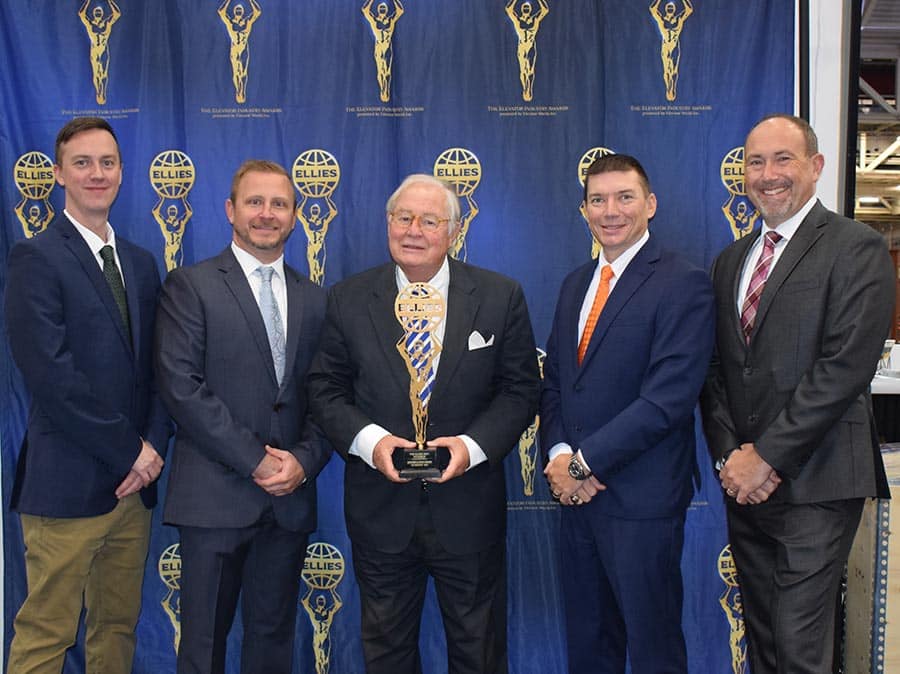 ---
Southwest Elevator
Best Contractor — West
Headquarters: Fort Worth, Texas
Runner-Up: Star Elevator
Headquarters: San Francisco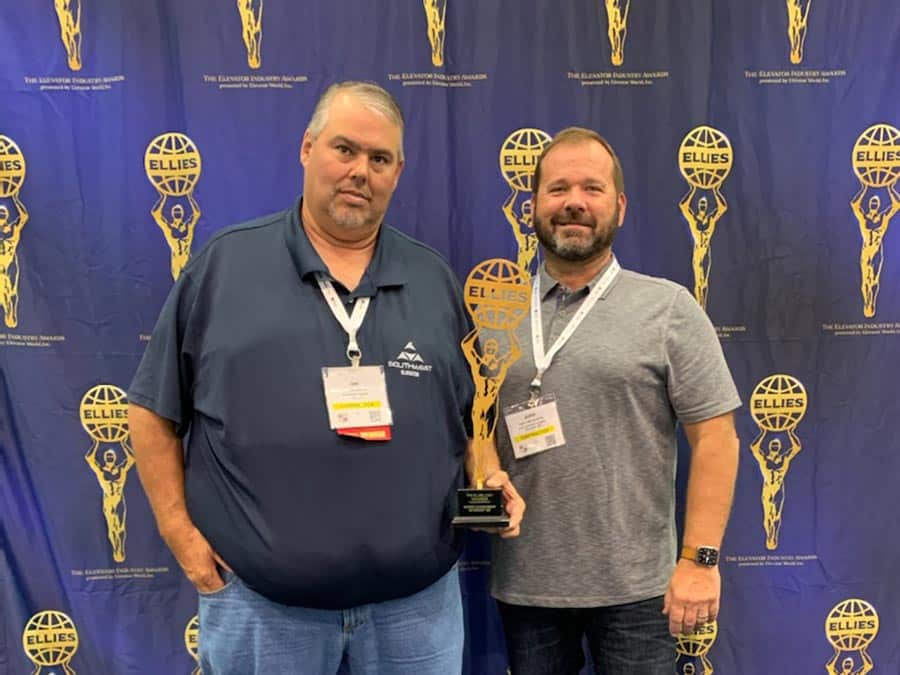 ---
Standard Elevator Systems
Best Supplier (Motors/Drives)
Headquarters: Memphis, Tennessee
Runner-Up: Hollister-Whitney — A Vantage Company
Headquarters: Quincy, Illinois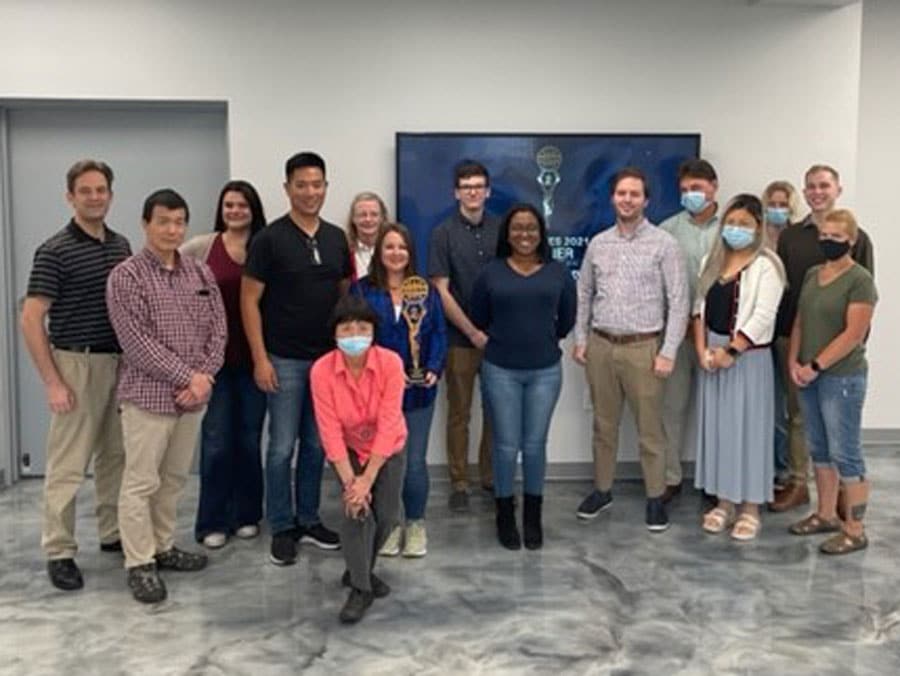 ---
TEI Group
Best Contractor — East
Headquarters: NYC
Runner-Up: Nouveau Elevator
Headquarters: NYC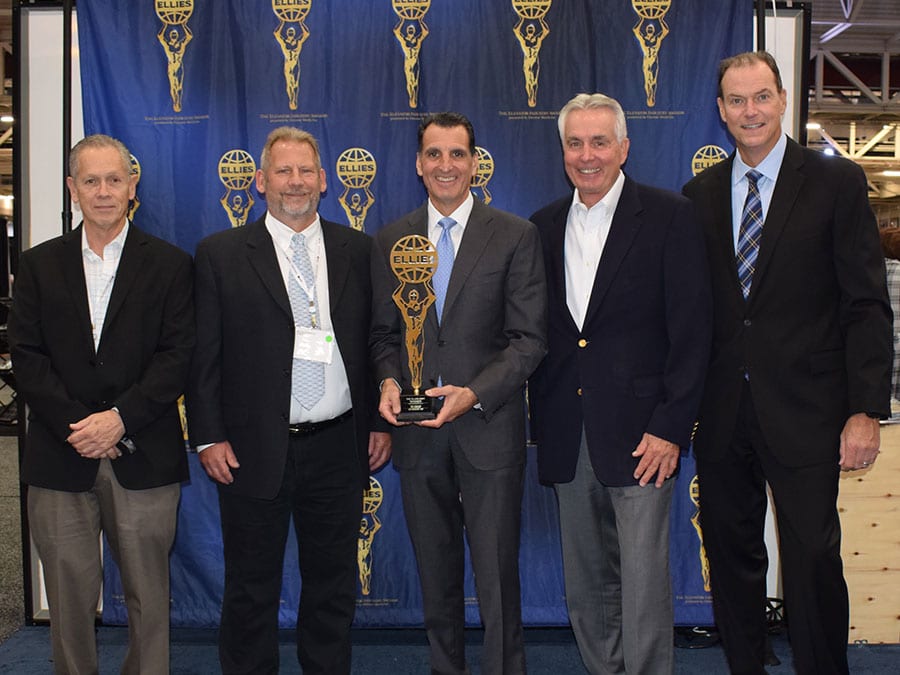 ---
Vator Accessories
Best Minority/Women and Veteran-Owned
Headquarters: Addison, Illinois
Runner-Up: Collins Elevator Service, Inc.
Headquarters: Washington, D.C.