TÜV SÜD chooses head of its British Isles segment; Garaventa and Wittur positions filled.
Austin Named CEO of TÜV SÜD U.K. and Ireland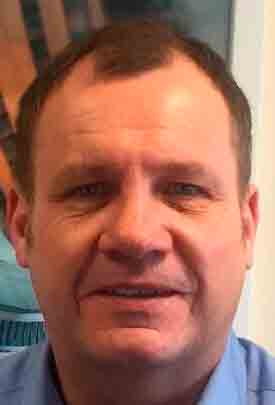 Global technical service provider TÜV SÜD has named Brian Austin CEO for the U.K. and Ireland, a position that will make him responsible for seven specialty divisions with more than 600 employees and a total turnover of GBP55 million (US$78 million). He is replacing CEO Michael Valente, who is retiring. In the April announcement, the company said Austin is an experienced CEO with a proven track record in the development and delivery of strategic plans that achieve significant business growth. He has held senior-level roles across a range of industries, including aerospace, defense, and oil and gas.
"Brian's broad industry experience, of more than 30 years, will further strengthen our capability in the U.K. and Ireland," said Oliver Jacob, CEO for Western Europe. "His knowledge mirrors our divisions' diverse portfolio, which will help them all to remain at the cutting edge of their specialisms."
TÜV SÜD is a technical service provider of testing, product certification, auditing, systems certification, training and knowledge services. With more than 150 years of experience, TÜV SÜD has 24,000 employees in more than 1,000 locations worldwide. Within the U.K., TÜV SÜD experts operate across a range of industries, including lifts and escalators.
Garaventa Taps Donmung for Asia Business Development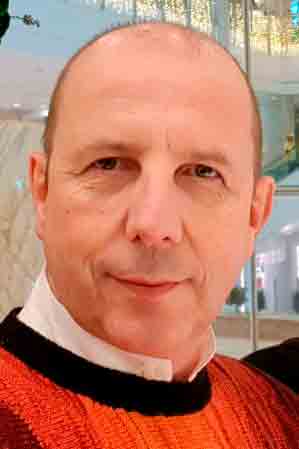 Goldau, Switzerland-based Garaventa Lift Group, a global manufacturer and installer of custom lifts, including home and commercial elevators and accessibility solutions, has named Ronny Donmung as business-development manager for Asia. In the April announcement, Garaventa CEO Andreas Stavik praised Donmung as a "strong contributor" to the company's global reach. "Our objective is to make Garaventa Lift a strong presence worldwide in our industry. We are developing our competitiveness actively, and I believe this appointment will strengthen our progress on our geographical expansion initiatives," Stavik said.
Donmung, with more than 20 years in the accessibility lift business, spent the past seven years as managing director of Garaventa Lift Germany, where he was instrumental in increasing the company's sales of platform lifts, stairlifts and home elevators. Prior to joining Garaventa, he spent 10 years as managing director for thyssenkrupp Accessibility in Germany and Austria. He previously had worked for Lifta Stairlifts.
Wittur Names Estevant-Rigaut CHRO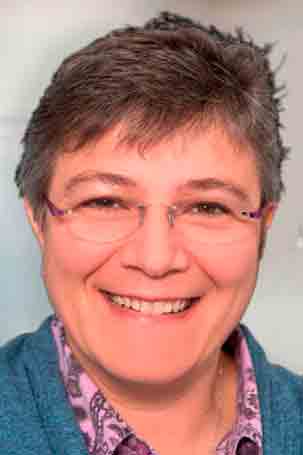 The Wittur Group has named Aline Estevant-Rigaut, a veteran HR professional with more than 25 years of international experience, its chief human resources officer (CHRO), the company announced in April. The announcement noted Estevant-Rigaut has led HR teams for major global companies across a variety of business sectors, including the chemical, packaging and automotive industries. She most recently served as global vice president for HR at Borg Warner Turbo Systems and had held a similar position for Owens Illinois. In each organization, Wittur said, Estevant-Rigaut "helped drive companywide transformation programs" by creating a culture based on talent and leadership development. Estevant-Rigaut was born in France and holds master's degrees in HR management and business administration, as well as professional HR qualifications from the London Business School.