A Different "10 Questions"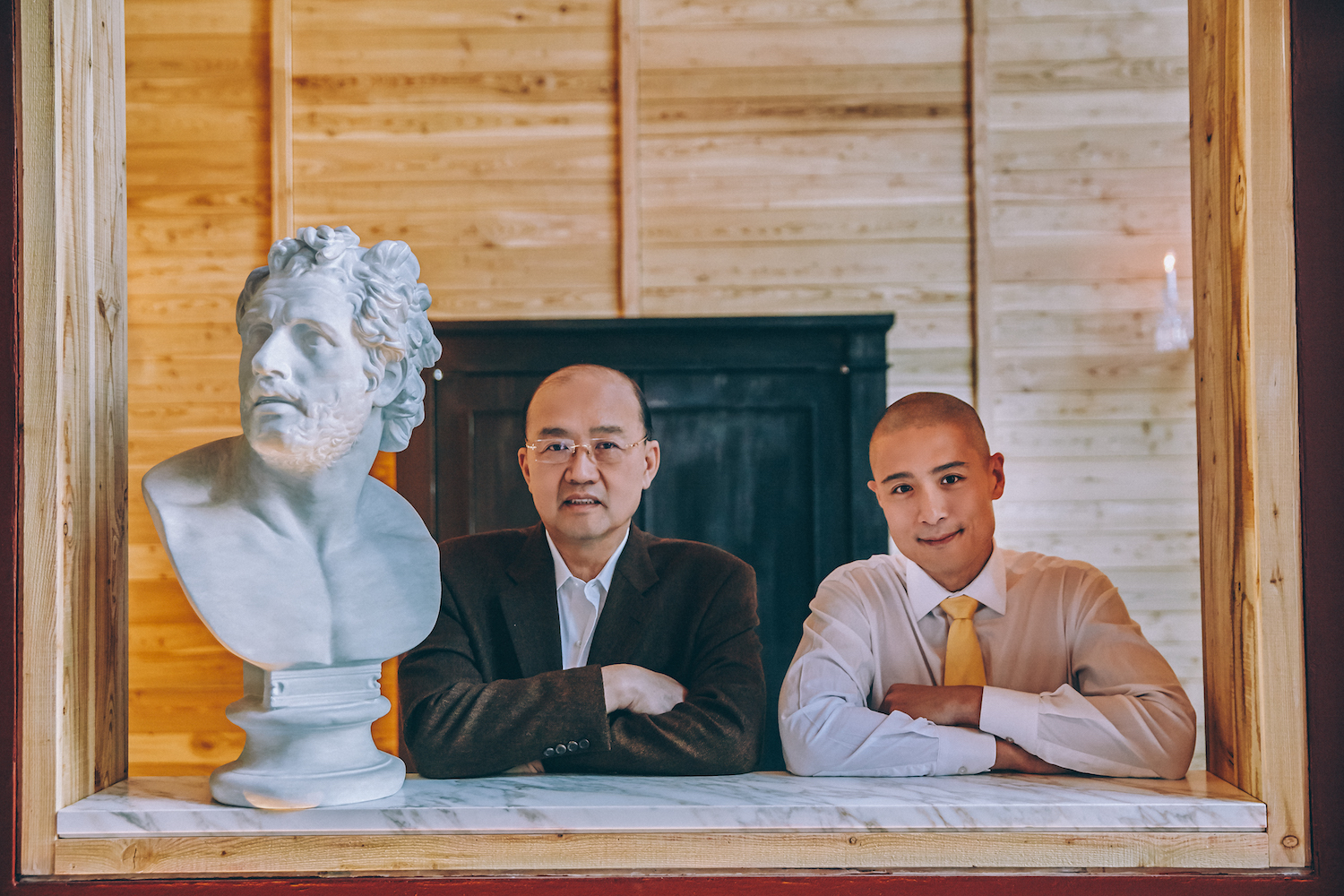 ELEVATOR WORLD's "10 Questions" Industry Dialogues have proven popular. Have they been popular enough to be picked up by NYC high-rise canvassing site New York YIMBY? Maybe, as the site recently asks Jerry Pi and his father, the principals of Pi Capital Partners, a series of pertinent questions. The NYC real estate developers serve more than 2,000 tenants, clients and customers; have 40 properties; and develop, manage and invest more than US$2 billion. They answer questions about the past, present and future in the excellent interview, which touches on Madison Square Gardens, Macy's Tower, the particular challenges of 2020 and more.
Look for EW's own interview, by Matthew Jackson, in the December issue. Our longtime correspondent and elevator man sits down with Greater NYC-based TEI Group Principals Mark Gregorio and Michael Staub.