International Elevator & Escalator Symposium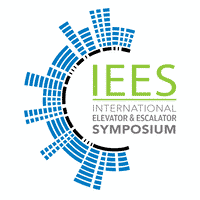 Date/Time
Date(s) - December 12, 2022 - December 13, 2022
9:00 am - 4:30 pm
Event Type:
This world-class, annual event brings together a global roster of top experts who present scholarly papers on the most-important VT issues of the day. IEES is jointly presented by two fully independent, well-known organizations, Liftinstituut, B.V., and Elevator World, Inc.
To submit a paper, email paper@elevatorsymposium.org.
For more information, or to register or book a booth, email info@elevatorsymposium.org or visit www.elevatorsymposium.org.
Theme: The Future Of Vertical Transportation in 2030
Location: W Barcelona (Spain)