LEED-Platinum facility offers training and more for employees of Mitsubishi Electric partner.
Elevator company CEN Heavenward, Mitsubishi Electric's representative in Chile, has been awarded the Leadership in Energy and Environmental Design (LEED) Platinum Certification for its new training building.
CEN's training center was built in Santiago de Chile with the intention of creating an exclusive venue for employees to receive training and education using the company's vertical-transportaton (VT) products. Founded by Gustavo and Carlos Lagos and Juan Fidelli, Heavenward has been the official distributor of Mitsubishi Electric equipment for the past 20 years. It opened for business in 1993, five years before an Argentina branch was funded. Since then, the company has sold and installed more than 4,000 VT units.
A Sustainable Building
At the onset, the professionals in charge of the project decided to contribute to environmental improvement by building a pleasant "green" venue with adequate spaces to develop each activity. Auto-sustainable energy, intelligent water usage and the general design were crucial to being awarded the LEED Certification and Platinum Existing Building Operation and Maintenance (EBOM) status regarding building design and operation. CEN Heavenward is the first elevator company to achieve these qualifications in Chile.
The 1,800-m2, four-level building sits on a 1,500-m2 lot surrounded by 500 m2 of green space. The technological solutions of the structure include closed-circuit television, thermal-panel glass on all the windows, SCADA Mc Works64 by Mitsubishi to manage the building systems, LED illumination, an electric car-charging station, 10-kW photovoltaic solar panels, 8 kW backup power batteries and gate and door access controls by means of sensors and digital fingerprints.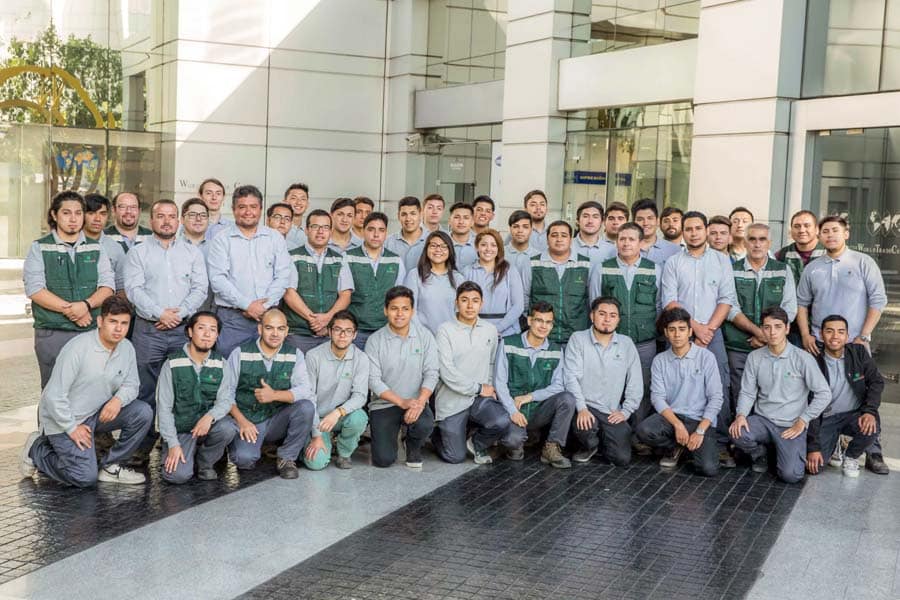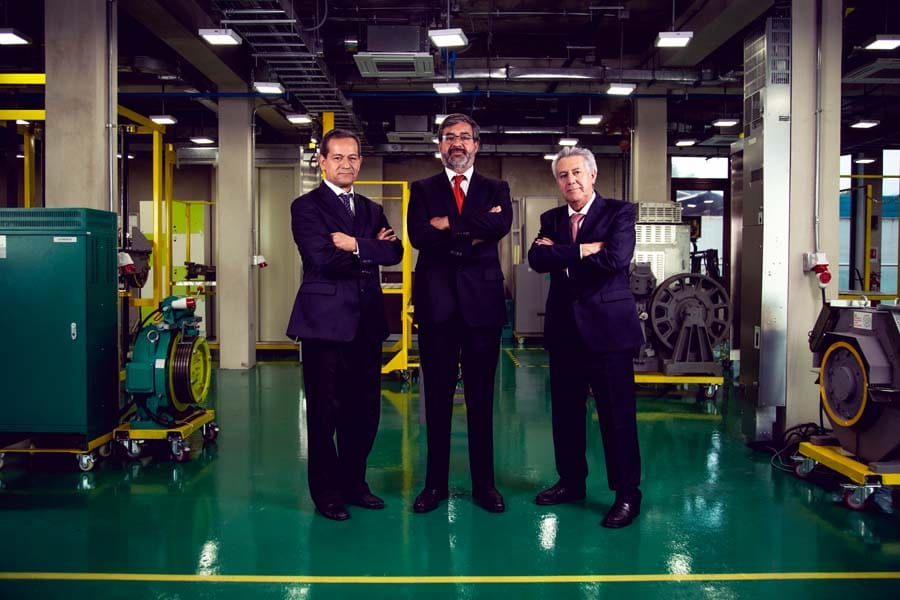 Toward Better Education and Training Practices
Elevator spare parts are stored in the warehouse on the first floor, the workplace of the personnel in charge of supply distribution. Engineers and technicians who carry out mechanical repairs occupy the offices on the second floor, and the classrooms and electronic lab are located on the third level.
The Operation Center (COP, in Spanish) features a Mitsubishi 2 X 6 m video wall with eight screens to supervise the elevators via WEB technologies. Said Carlos Lagos:
"The application of the latest network technologies has greatly increased the number of controllable elevators and escalators. The system displays the operation mode of a single unit or that of a group. Because the system configuration is hosted on a web server, the elevators and escalators can be monitored by multiple computers at any location within a provided network. In addition, due to GPS information, we know the location of each building or project and the live position of each technician and company vehicle, providing the best and fastest service to our customers."
In addition, there is a showroom where five traction elevator systems and an escalator are displayed, strategically placed so personnel can observe their operation from the outside through safety railings or transparent walls and thus avoid dangerous incidents. The equipment includes a modern Mitsubishi elevator featuring electrical energy recovery within a machine room, a homelift and an escalator of the same brand. A GMV hydraulic elevator for passengers and freight with a double-valve system complete the educational materials. In an extra room, trainees can practice with motors, machines, controllers and doors. This equipment can also be used for training and education for new installations and modernization of outdated elevators. An auditorium equipped with modern audiovisual systems is fit for lectures and theoretical teaching.
CEN Heavenward's center received a visit from the Chilean Minister of Energy, Juan Carlos Jobet, who congratulated the company for setting an example regarding the efficient use of energy. Said Jobet: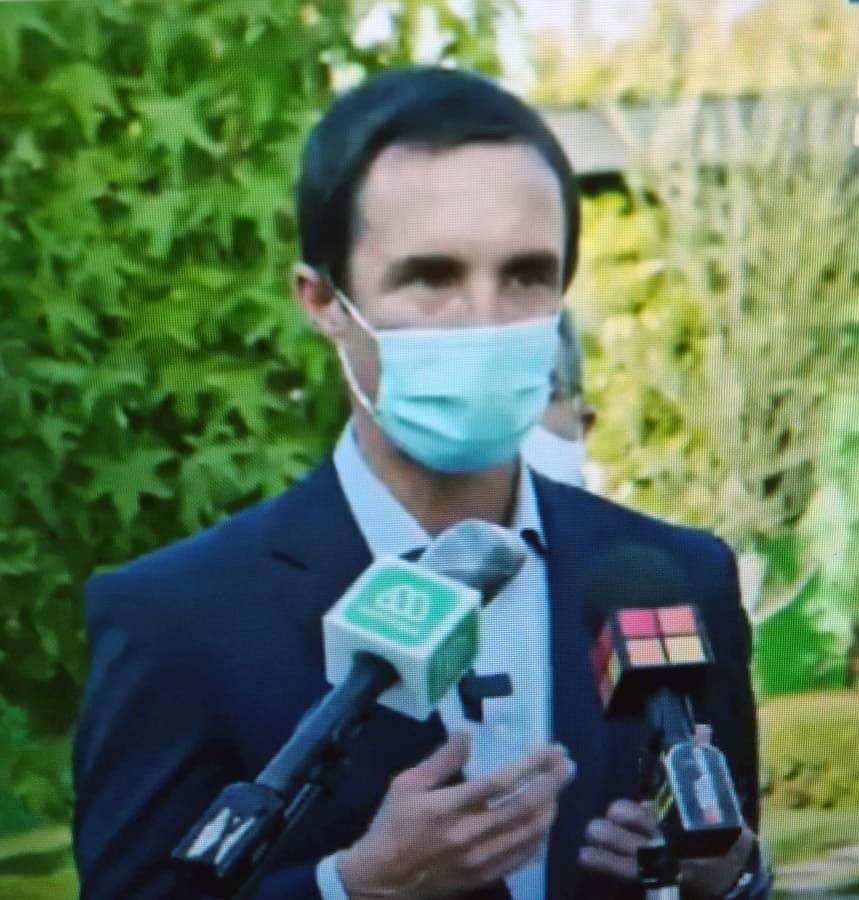 "Heavenward has installed and maintained elevators from the north to the south of the country for many years. VT transportation is very important in our daily life but, considering the elevator is a great energy consumer, it must be efficient and safe. This building, which was awarded the LEED Platinum Certification, is an excellent example to follow in our country."
Get more of Elevator World. Sign up for our free e-newsletter.