KONE India wins order to equip new office tower in Mumbai.
submitted by KONE Elevator India
KONE Elevator India has won an order to supply a suite of People Flow™ solutions, including 53 custom-made KONE elevators, for the new Commerz III, a premium commercial building developed by Oberoi Realty Ltd. in Mumbai. The 50-story skyscraper is designed to create a premium work environment, and it is set to achieve LEED green-building certification. The building will be located at the International Business Park area in Oberoi Garden City, which also includes the Commerz (mixed-use building) and the Commerz II (LEED-certified) commercial project.
KONE's order includes 42 MiniSpace® and 11 MonoSpace® elevators, with travel of 223 m and maximum speed of 6 m/s, all with custom finishes and features to further improve ride comfort and safety. The elevators will be equipped with the KONE Destination Control System (DCS) with turnstile integration to enable smooth people flow, avoid crowding and reduce wait and travel times. In addition, the contract includes KONE E-Link™ service for monitoring equipment while on site and one year of standard maintenance.
Vikas Oberoi, CMD, Oberoi Realty Ltd., said: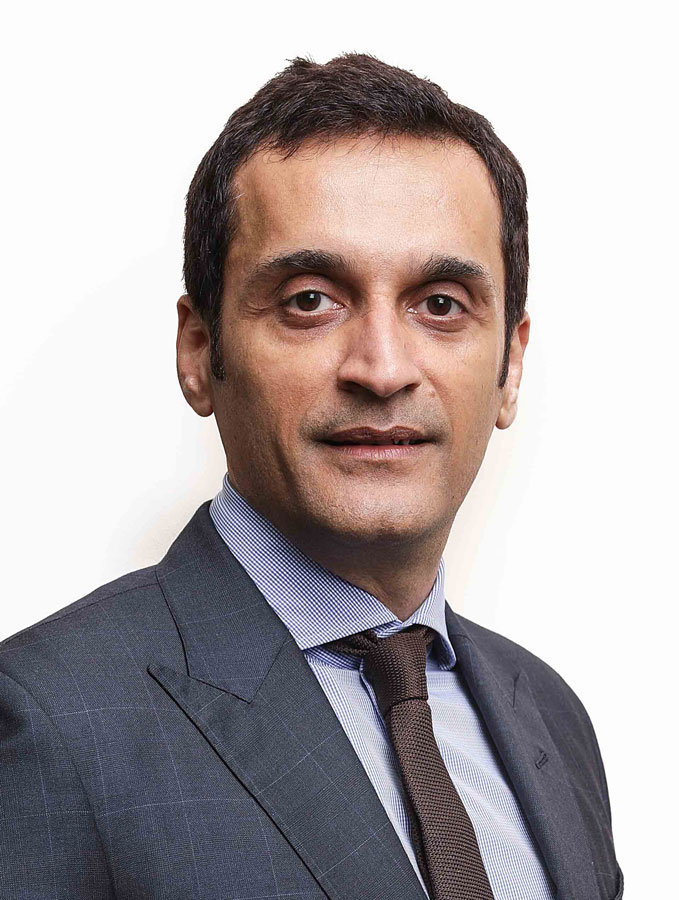 "We have partnered with KONE India for Commerz III, our upcoming commercial building at Oberoi Garden City—Goregaon, Mumbai. KONE is known for its modern designs and state-of-the-art, cutting-edge products. Elevators form an integral part of the customer experience, and it is important to partner with someone who is also aligned with our vision to create contemporary developments. We trust them with this partnership and are confident they will be able to surpass our expectations."
Amit Gossain, managing director, KONE Elevator India, said: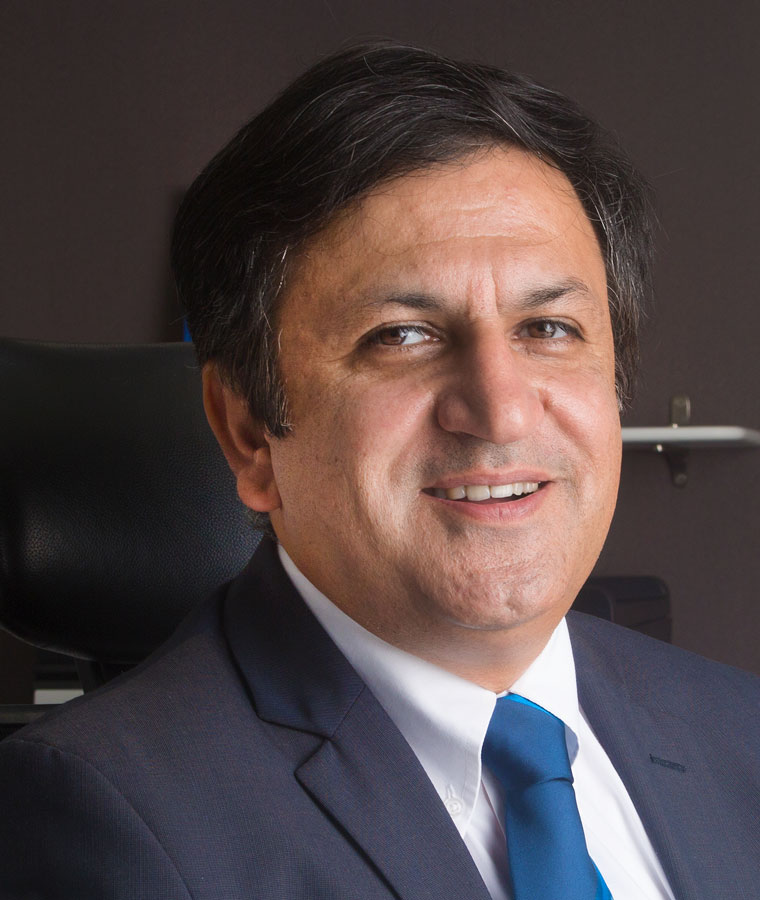 "We are proud that our innovative People Flow solutions and track record helped us win this order. All our solutions are based on leading eco-efficient, stylish design and innovative technological platforms. We work closely with our customers and partners, which helps create great experiences for visitors and residents alike. The Commerz III project is one such project and an exciting landmark development that will cater to over 13,000 people each day. Oberoi Reality Ltd. is a very high-quality developer focused on quality and design. It is always a real pleasure to work with them on their projects.
"The world around us is getting smarter – and so are buildings. To keep people moving smoothly and safely, office buildings need to be smart, functional, easy to navigate and able to adapt to future traffic needs."
Gossain expanded on the idea that KONE People Flow Intelligence solutions make the above a reality with four major blocks:
DCS for increased elevator performance and passenger comfort
Access control systems for increased building security
Information systems for information sharing inside elevators and in lobby areas
Monitoring systems for monitoring and managing VT operation
Elaborating on the destination control system, Gossain said:
"For the project, we are offering a traditional destination control system. The DCS system significantly improves the performance of the elevator system and provides more comfort for users — less waiting, faster travel and more space. KSP Touch DOP and Active identifier are an integral part of the DCS offering. The KONE Touch Destination Operating Panel incorporates 10.4" capacitive touchscreen technology and a highly intuitive interface for an effortless elevator experience.
"Combined with AI, fuzzy logic and genetic algorithm, KONE DCS has the following advantages: Traffic forecasting — part of an AI, fuzzy logic identifies the state of current traffic situation and the genetic algorithm calculates which elevator is the best choice for each call based on the current traffic situation. KONE Destination will be integrated with the building's access-control system and turnstiles, to further enhance user experience and increased building security. After swiping an access card at a turnstile, elevator calls will be made automatically to the users' default destination floors (direct home floor call from turnstile). The allocated elevator will be shown on KONE Destination Guidance Display."
KONE is providing a 12.1" E-Motive Screen fixed on the car operating panel for quick delivery of multimedia and customized content inside elevators. It will also display elevator-related information like travel direction, current location, next stops, etc.
Monitoring is an integral part of People Flow, and KONE offers its E-Link systems for monitoring and managing elevator operation from a single, central location. With KONE E-Link, one will be able to get an accurate, real-time and historical overview, effective monitoring and management of all equipment, easy integration with the building management system, remote monitoring and control of equipment.
The project is expected to be completed by the end of 2022. The main contractor is Capacite Infra, and the main architect is Woods Bagot.
KONE's presence in India dates back to 1984. Based in Chennai, KONE India serves customers all over the country through its 50-plus branches and provides sustainable People Flow solutions for India's rapidly growing cities. It employs 5,000-plus people in the country.
KONE's production unit in Chennai produces elevators for the Indian market, as well as for Bangladesh, Bhutan, Nepal and Sri Lanka. Chennai also has three training centers where KONE's installation engineers and field mechanics are trained to meet KONE India's strong reputation for high quality and uncompromised safety, as well as the expectations of Indian customers, when installing and maintaining elevators and escalators. KONE's global technology and engineering center in Chennai, one of eight global R&D centers, is a testing and research hub that supports the latest technology and development of future KONE solutions.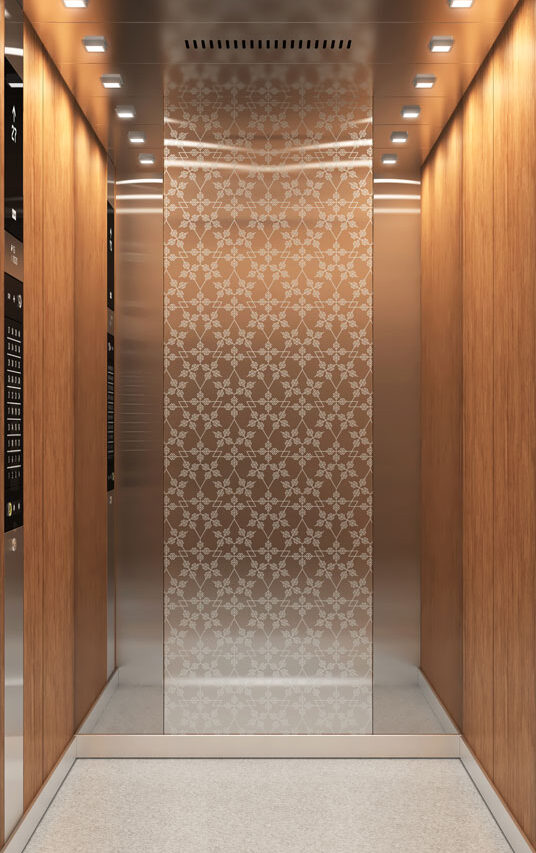 Get more of Elevator World. Sign up for our free e-newsletter.