Hyundai Elevator Tapped for Riyadh Medical Complex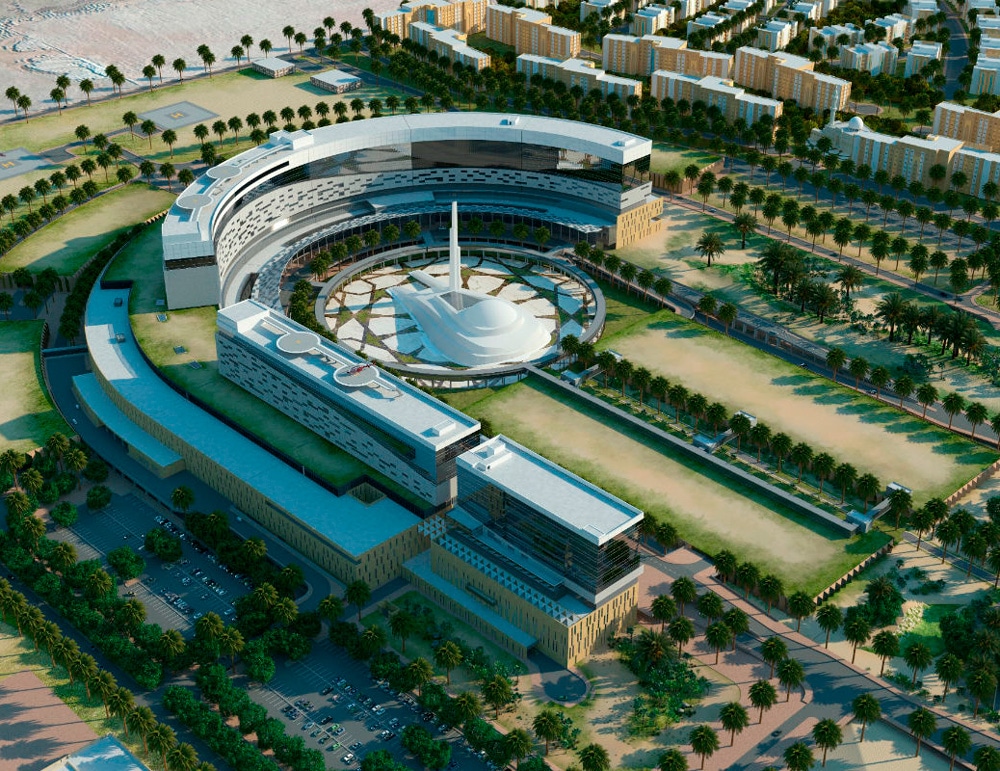 Hyundai Elevator has secured a US$30-million deal from the Saudi Arabian government to outfit Security Forces Medical City, under development in Riyadh, Saudi Arabia, with an unspecified number of units, TradeArabia reported. Noting that Saudi Arabia is a key part of its globalization strategy, Hyundai Elevator said what enabled it to secure the deal despite economic uncertainty due to falling oil prices was the company's energy-efficient and network-surveillance technology. Installation will begin in stages in the third quarter of this year through 2018. Hyundai Elevator is confident it will win work related to another medical facility the government plans to build in Jeddah.
Get more of Elevator World. Sign up for our free e-newsletter.