Replacement of iconic bridge in Tarrytown and projects around the Big Apple exemplify continuing good times.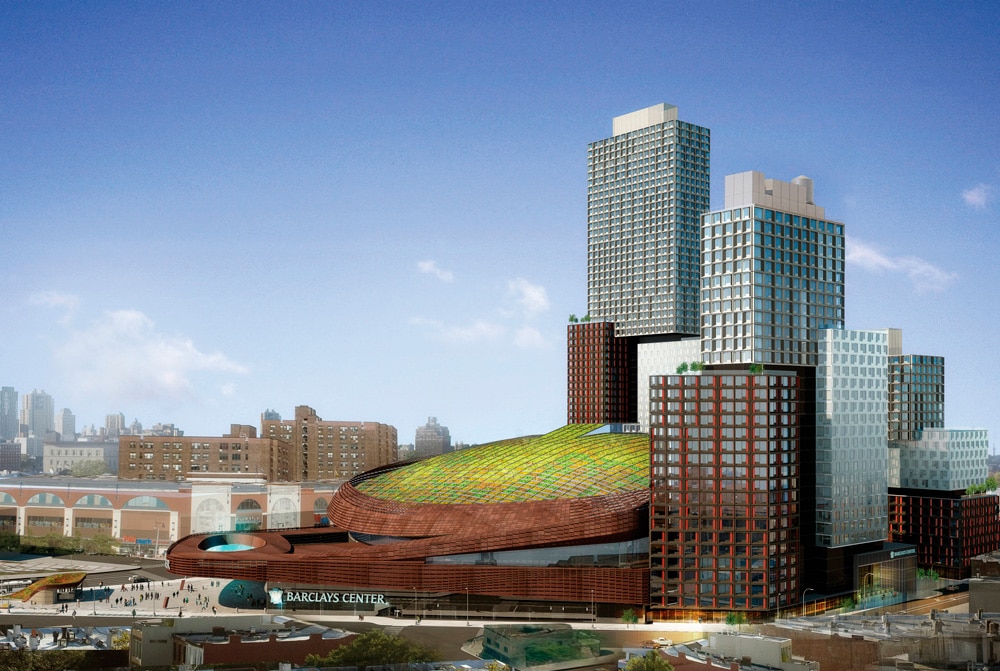 Jack Lifts Facilitate New Tappan Zee
Construction on the towers that will make up the New Tappan Zee Bridge in Tarrytown, New York, is being aided by what the New York State Thruway Authority calls "jump forms," The Journal News reported. Since the towers' construction began in September 2015, crews working on the jump forms have installed rebar and poured concrete. The eight towers, which are to stand 419 ft. by the time construction is complete in 2018, will be created from jump forms raised by a total of 26 screw-jack lifts that ascend 12-18 ft. each.
Each jump form measures 650 sq. ft. and is made up of two portions: exterior and interior. The exterior portions rise first. After rebar is installed, the interior portion is raised, and the concrete is poured. As the process is repeated and the towers get taller, crews access the jump forms via staircases and temporary elevators mounted on the sides of the towers.
US$22 Billion to Go toward Infrastructure Upgrades
The Port Authority of New York and New Jersey has approved US$22 billion in funding for upgrades to area airports, rail, train and bus systems, Reuters reported. Officials described it as the largest single allocation of funds in the authority's history. On the drawing boards are a new US$15-billion bus terminal in Manhattan, US$4 billion for LaGuardia Airport, US$2.3 billion for Newark Liberty International Airport and US$70 million for what will ultimately be a US$20-billion rail system that includes a new tunnel under the Hudson River. These plans have been in the works for years, and the release of funding indicates they should start becoming reality soon.
34-Story Condo Tower for Hell's Kitchen
Sumaida + Khurana and LENY hope to break ground by the end of 2016 on a 34-story, 444-ft.-tall condominium tower at 611 West 56th Street in Hell's Kitchen, the former location of the Gristedes grocery store chain headquarters, New York YIMBY reported. It is set to include 140,982 sq. ft. of residential space divided into expansive condos and 9,800 sq. ft. of retail at the ground and cellar levels. Álvaro Siza of Portugal designed the structure for architect of record SLCE. In April, demolition permits for existing structures were pending approval, and developers hope to complete the project in 2019.
Brooklyn Residential Tower Has Stacked Design
New renderings have been released of a 23-story-tall, affordable residential structure at 38 Sixth Avenue at the northeast corner of Dean Street and Sixth Avenue in the Pacific Park development in Brooklyn, New York YIMBY reported. SHoP Architects designed a trio of stacked volumes featuring cladding in shades of orange, gray and gold. The building, the second of what will ultimately be three, will contain approximately 300 apartments and 8,700 sq. ft. of retail. Greenland Forest City Partners is the developer, and construction is expected to be complete in winter 2017.
Get more of Elevator World. Sign up for our free e-newsletter.