Canada-based manufacturer of elevator fixtures, interiors and digital products MAD Elevator has once again lived up to its motto: "If you can dream it, our team can design and make it happen." This year marked MAD Elevator's fifth custom booth design for the National Association of Elevator Contractors (NAEC) Convention and Expo.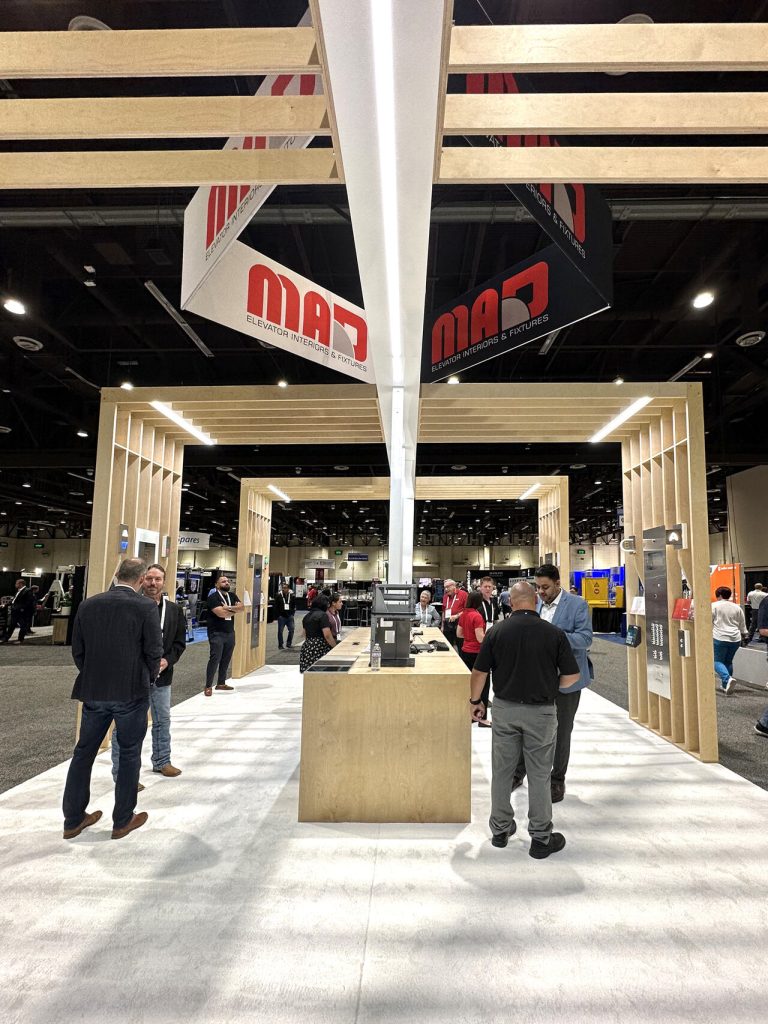 Held at the Reno-Sparks Convention Center in Reno, Nevada, on September 10-13, representatives from companies across the industry came together to connect with peers and potential customers while displaying their offerings on the trade show floor. For the last five years, MAD has delivered a brand-new booth completely designed and built in-house by Special Projects Managers Jeremy Snyder. MAD reports that it took hundreds of hours to create the bespoke booth — a task that most exhibitors outsource.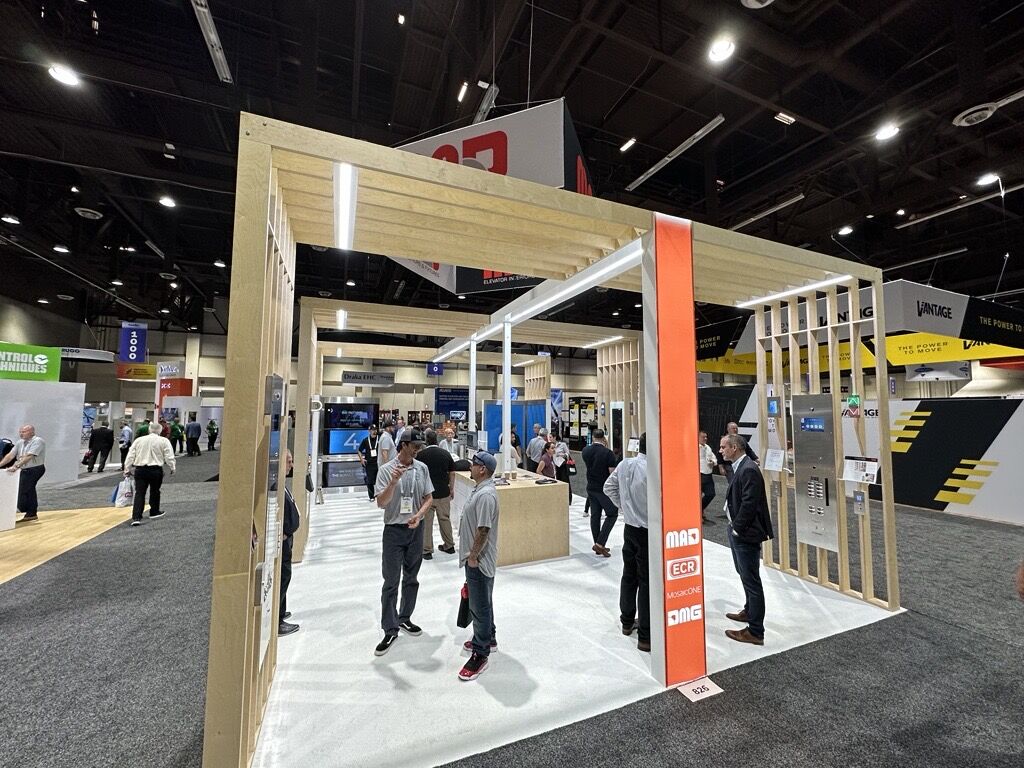 For MAD, the choice to build a booth — rather than buy one — showcases its unique capabilities gained over 36 years of custom elevator interior and fixture manufacturing. Take a look at the graphics below to see MAD's breakdown of the "Built, Not Bought" booth's construction timeline, blueprint and assembly details.



Get more of Elevator World. Sign up for our free e-newsletter.