Corbo Named First U.S.-based President of California-Based MEUS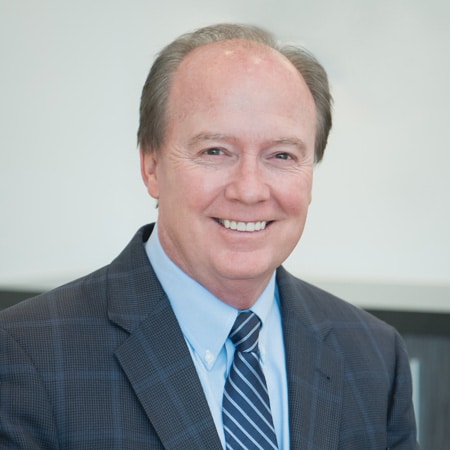 Mike Corbo has been promoted from chief operating officer (COO) to president and CEO of Mitsubishi Electric U.S. Inc. (MEUS), becoming the first U.S.-based leader of the Cypress, California-headquartered company, MEUS announced in May. Masahiro (Max) Oya takes on a newly created role as chairperson of MEUS, overseeing holdings throughout the Americas. He remains Mitsubishi Corp.'s chief representative for the Americas. "Under Mike's leadership, the company has experienced growth across all its diverse businesses through strategic collaboration, innovative products, a high standard of client services and improved efficiencies," Oya said.
Corbo began his MEUS career in 1986 in the Elevator & Escalator division. He was promoted to executive vice president and COO in 2018, overseeing six divisions, 1,600 employees and 38 locations throughout North America. In his new role, he is charged with building on the leadership of all MEUS business units and overseeing the Americas corporate office, which provides strategic and operational services to Mitsubishi Electric companies in North America that include factories in Ohio, Pennsylvania and Kentucky. He has been appointed to the Board of Directors (BoD) of Mitsubishi Electric Trane HVAC US LLC and continues to serve on the BoDs of MEUS and the Mitsubishi Electric America Foundation, the group's philanthropic organization supporting disabled youth.
KONE Americas Taps Coleman DE&I Director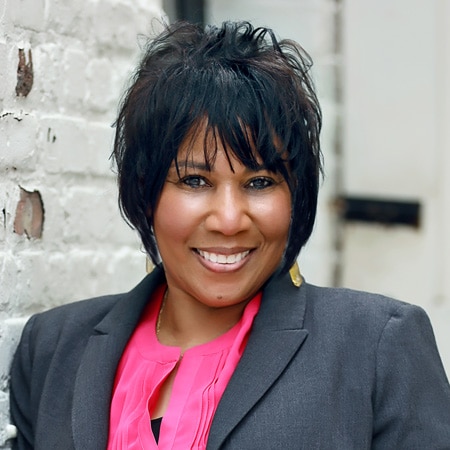 KONE Americas has tapped Renia Coleman director of diversity, equity and inclusion (DE&I), the OEM announced in May. She will be based at KONE Americas' headquarters in Lisle, Illinois, and report directly to Nicole Manzo, senior vice president of Human Resources at KONE Americas. In her new role, Coleman will oversee, guide and drive a culture of inclusion and diversity promotion across the organization. She will develop and drive key partnerships internally and externally. Coleman has more than 15 years' experience in inclusion strategy, talent management, recruitment "and transformational leadership, along with advanced knowledge of human capital and people strategies." Coleman said she is "excited to collaborate with employees at all levels."
Wildeck Welcomes New CFO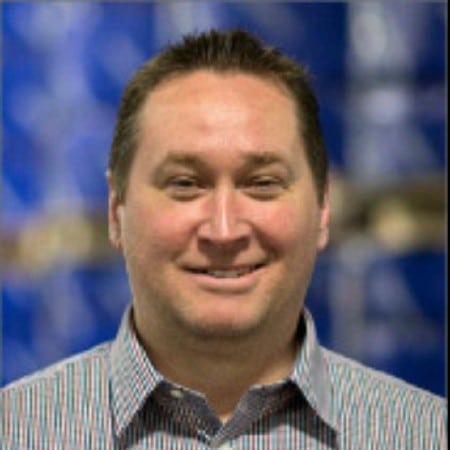 Wildeck, Inc., headquartered in Waukesha, Wisconsin, with additional manufacturing facilities in Pewaukee, Wisconsin, and Goodyear, Arizona, has named Jon Mueller chief financial officer (CFO). Mueller has more than 20 years' experience in financial management across multiple industries, including more than five years as CFO at Vorteq Coil Finishers, LLC in Oconomowoc, Wisconsin, and more than six years as controller at Perfect Timing, Inc. in Waukesha. He holds a B.A. in accounting from Upper Iowa University and holds a CPA certification from the State of Wisconsin. "[Mueller's] excellent track record of success in reputable organizations, including several manufacturers, made him our top pick for the role of Wildeck's new CFO," Wildeck President Dan Lorenz said.
Severini Joins Peelle's NYC Sales Team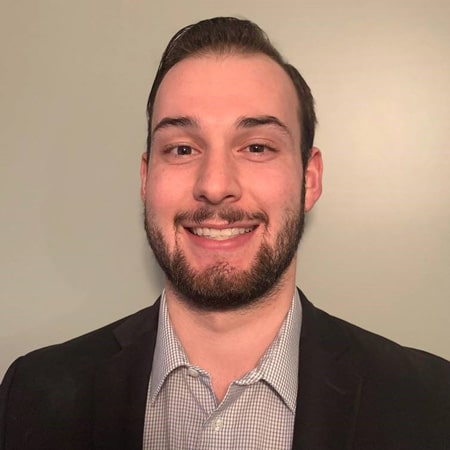 Salvatore "Sal" Severini III has joined The Peelle Co.'s NYC team as sales representative. Severini grew up across the river from NYC in Union, New Jersey, where he currently lives. He attended Rutgers University School of Engineering in Brunswick, New Jersey, graduating in 2019 with a bachelor's degree in industrial/systems engineering. After graduation, Severini worked as an associate consultant with Turtle & Hughes electrical and industrial distribution company. According to Peelle, Severini "prides himself on handling clients through effective communication and is excited to start his next chapter at Peelle."
Get more of Elevator World. Sign up for our free e-newsletter.