Photo Contest 2015 Winners
Awe-inspiring photographs celebrate the industry in EW competition.
ELEVATOR WORLD's Third Annual Photo Contest received 227 entries from around the world. The categories were altered slightly from last year's to include: Commercial Elevators, Private Residence Elevators, Escalators and Moving Walks, Inclined Lifts, Machines and Components, and Skylines and Tall Buildings. The competition was fierce, as so many spectacular photos were submitted. Readers cast more than 4,074 votes, and 26 photos were chosen as finalists.
EW is grateful once again to all those who participated by submitting photos or voting for them. All qualified photo submissions are posted in a special gallery at www.elevatorworld.com/photocontest this month. EW is pleased to announce that it will start accepting submissions for next year's contest in January 2016.
Commercial Elevators
Private Residence Elevators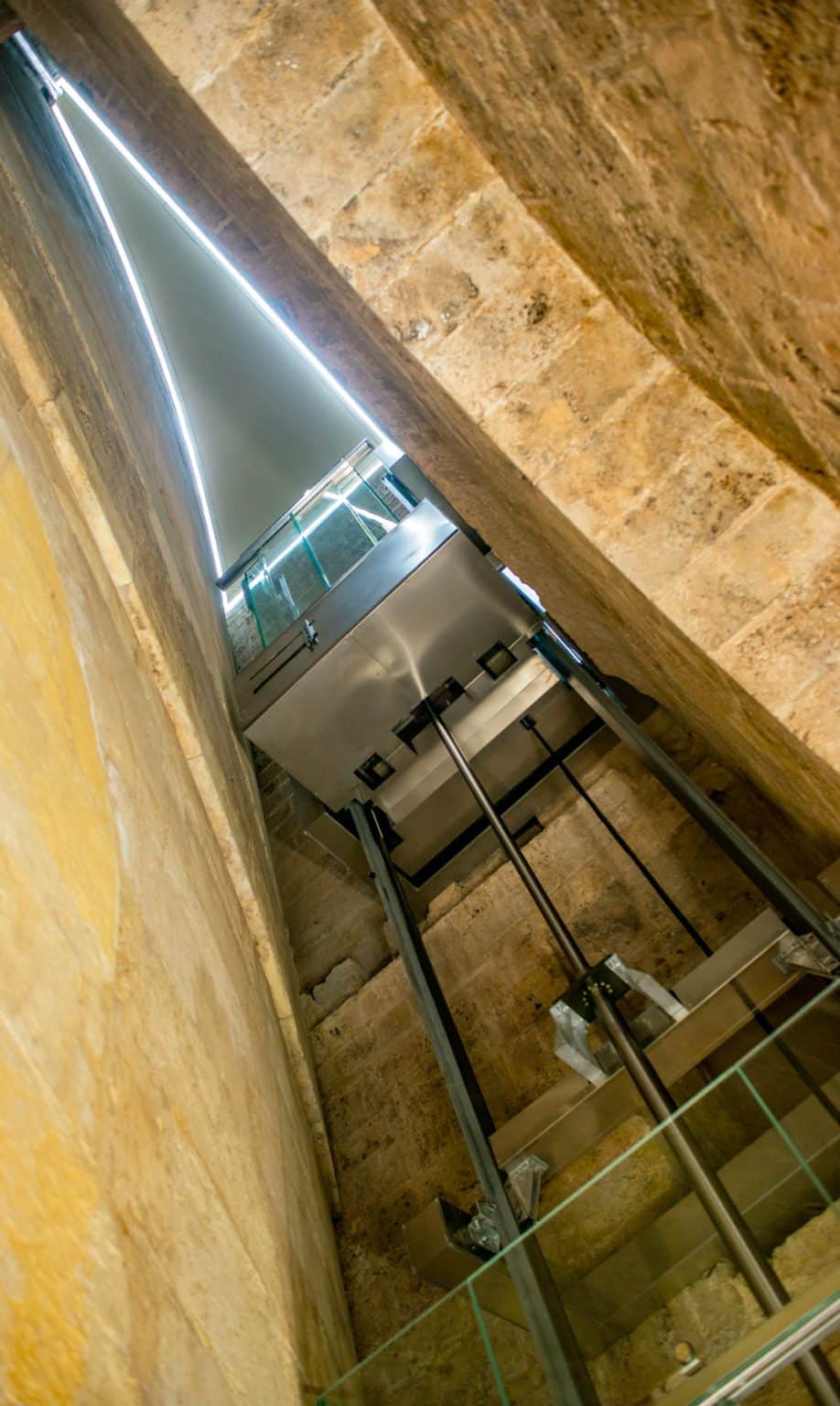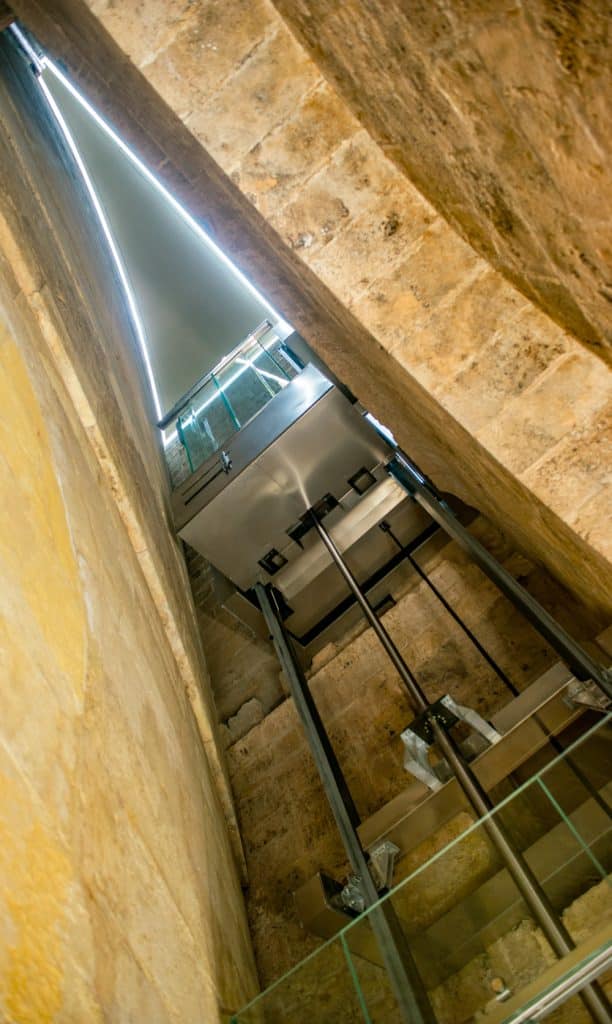 Escalators and Moving Walks
Inclined Lifts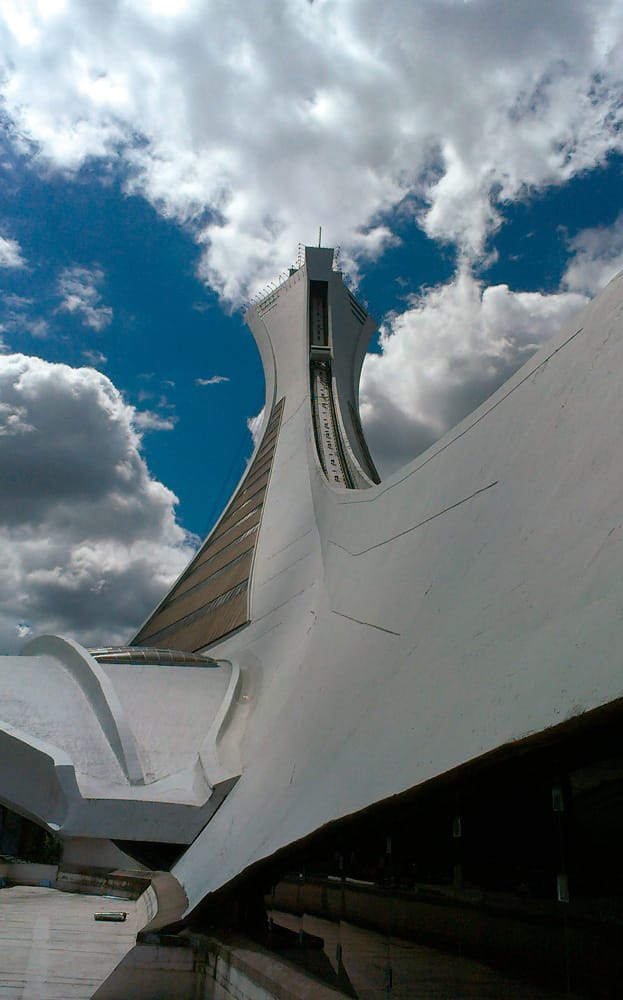 Machines and Components
Skylines and Tall Buildings