Entries remain strong in fourth year of EW competition
ELEVATOR WORLD's Fourth Annual Photo Contest received nearly 200 entries from around the world. Thousands of online voters weighed in to choose the winners of the seven categories from 66 finalists.
EW is grateful to all those who participated by submitting photos or voting for them. We are pleased to announce submissions are being accepted immediately for next year's contest. Use the same link to share your photos with the elevator world and a chance to win US$250 cash or the equivalent in Elevator World educational products or advertising, in addition to appearing in this space next year.
SKYLINES & TALL BUILDINGS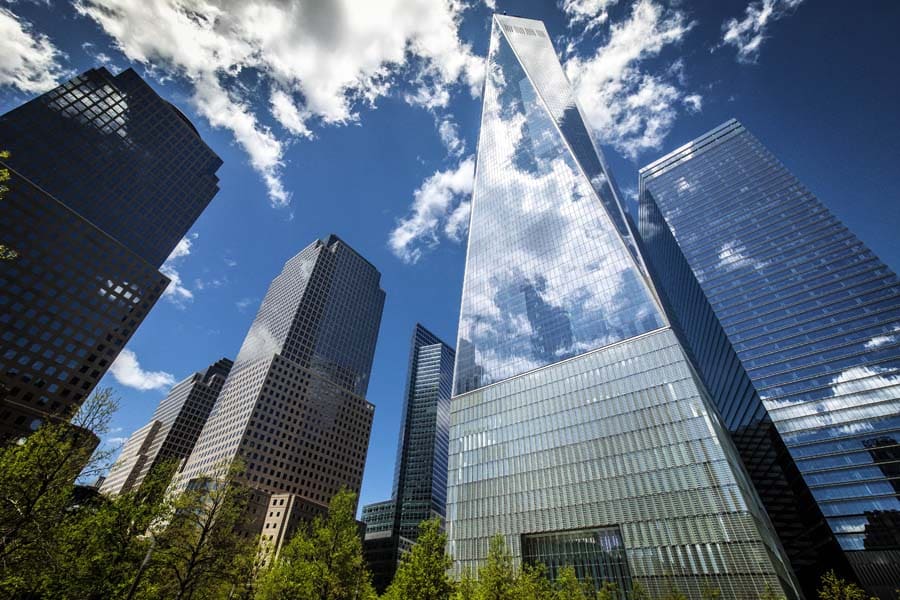 ELEVATORS (COMMERCIAL)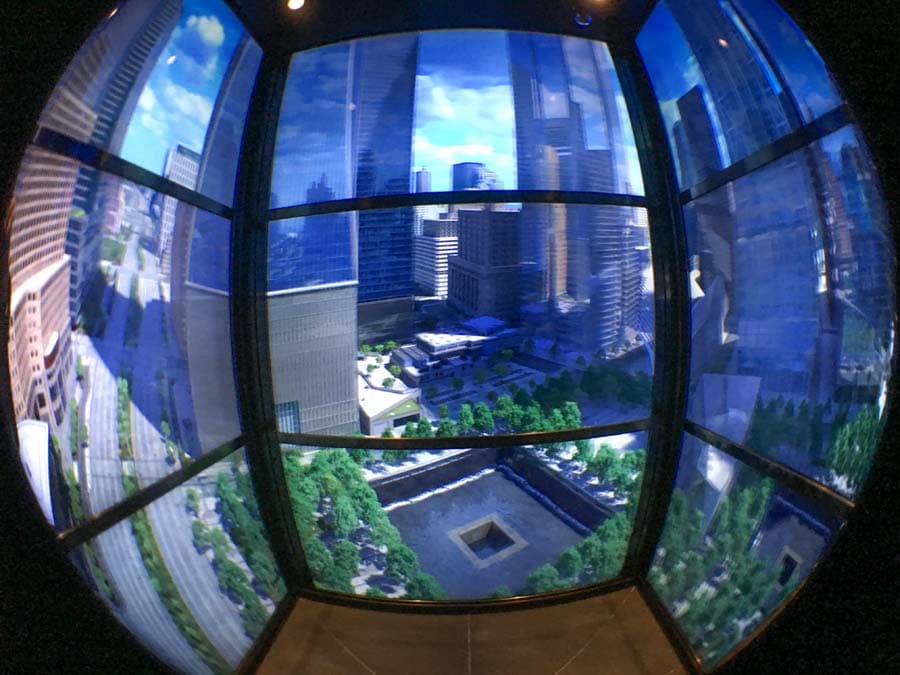 ELEVATORS (PRIVATE RESIDENCE)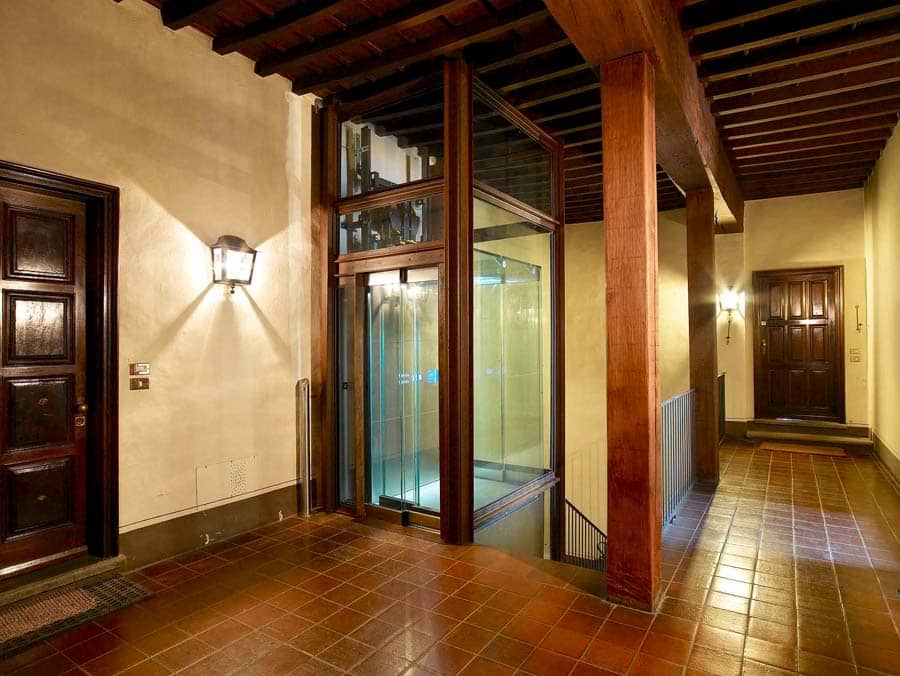 INCLINED LIFTS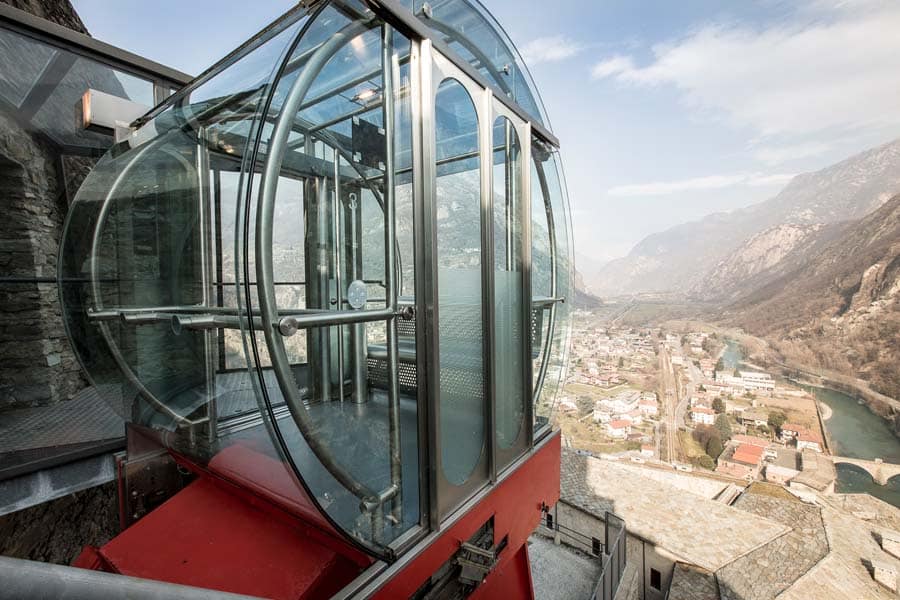 ESCALATORS & MOVING WALKS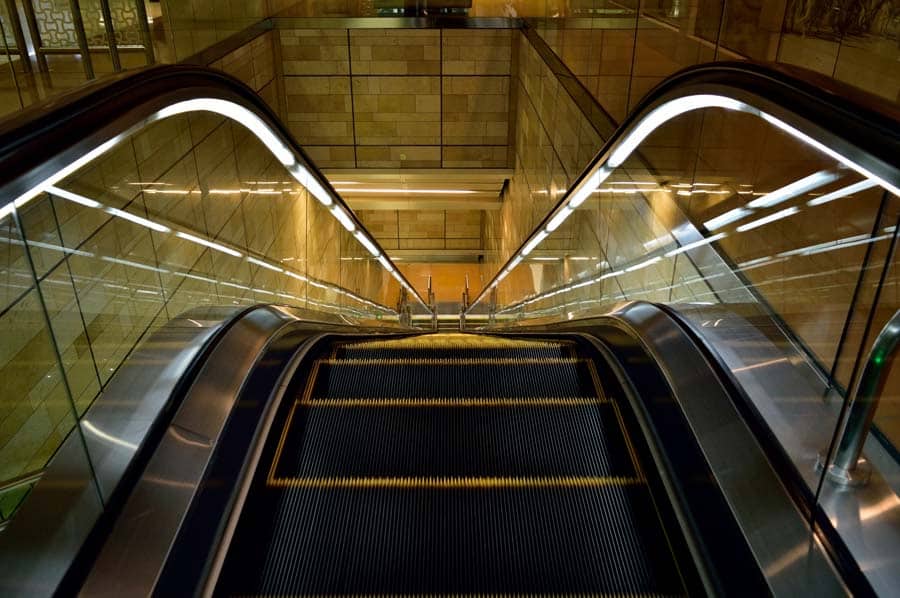 MACHINES & COMPONENTS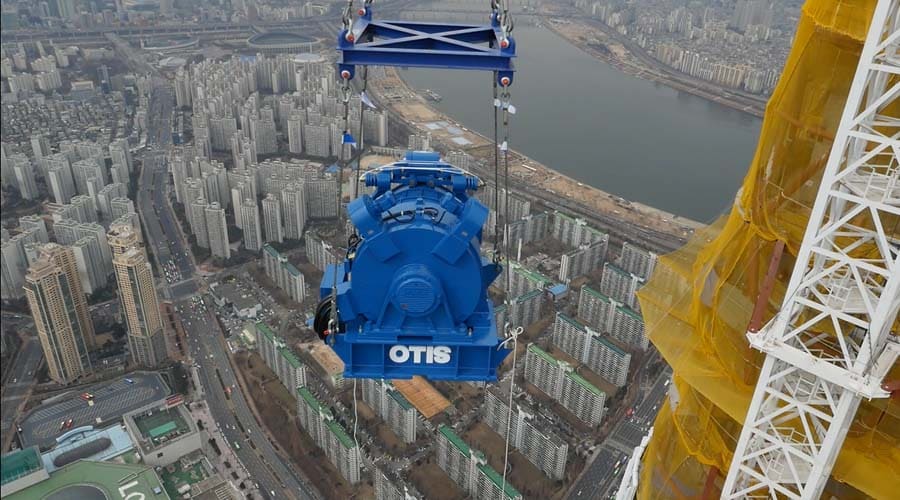 HISTORICAL / LEGACY EQUIPMENT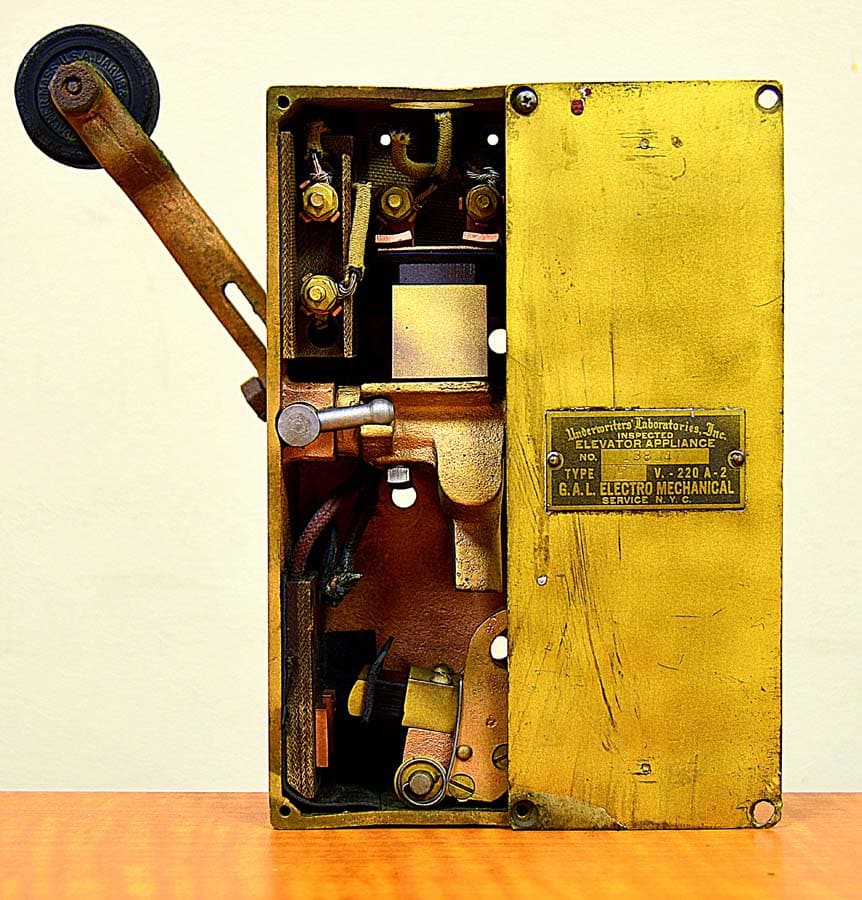 Get more of Elevator World. Sign up for our free e-newsletter.